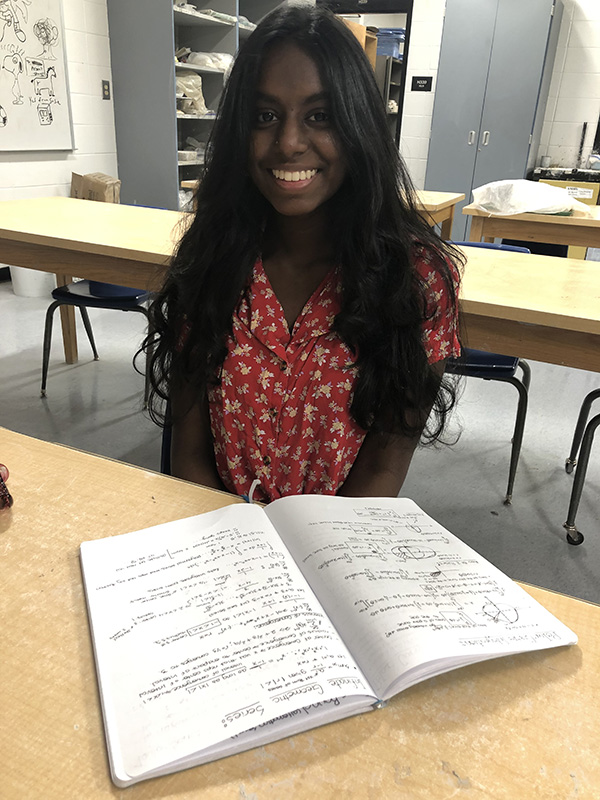 Teja Pulagam
Junior Teja Pulagam qualified for GHP in mathematics.
"[Math is] it's own language. It's a universal language," Pulagam said. "It's apparent in everything and every aspect of our lives, from art [to] music. [It's] prevalent in every crevice of our lives."
Pulagam believes that both math teachers at Starr's Mill and her group of friends have contributed to her success in math, but her dad has had the most profound impact on her pursuing her interests. 
"Whenever I was young, he would teach me new things and concepts so I've always been taught to think about why, so he's had a big impact on my life," Pulagam said. 
Pulagam wants to get a Ph.D. in math and become a researcher in number theory and graph theory. "There is still so much we don't know about [these concepts]," Pulagam said. "I think finding out new things is something I want to be a part of."
Pulagam is involved in Beta club, math team, history club, and Girl Scouts. She also enjoys painting, running, yoga, and building computers with her dad.