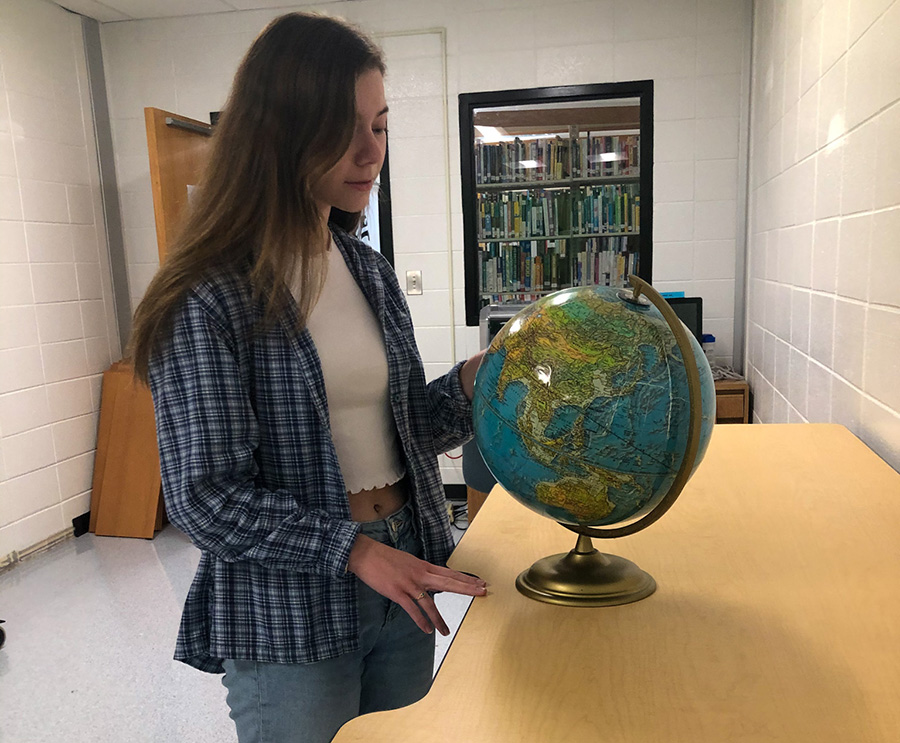 Lara Meersschaert
Junior Lara Meersschaert will attend GHP for social studies. 
"I have always loved taking AP history classes," Meersschaert said. "They are the only AP classes I have taken."  
Nominated by history teacher Susan King, Lara loves being in her class and is interested in learning more from her. The expectations that Starr's Mill has for their students has motivated her to excel.
"[Mrs. King] is definitely my favorite teacher," Meersschaert said. "She is so passionate about what she teaches."
Lara is working toward a career in the healthcare field, but she would like to minor in social studies. 
She is a member of Beta Club, National Honors Society, National Technical Honors Society, Key Club and German Club. Lara enjoys reading in her free time as well as hanging out with her friends.