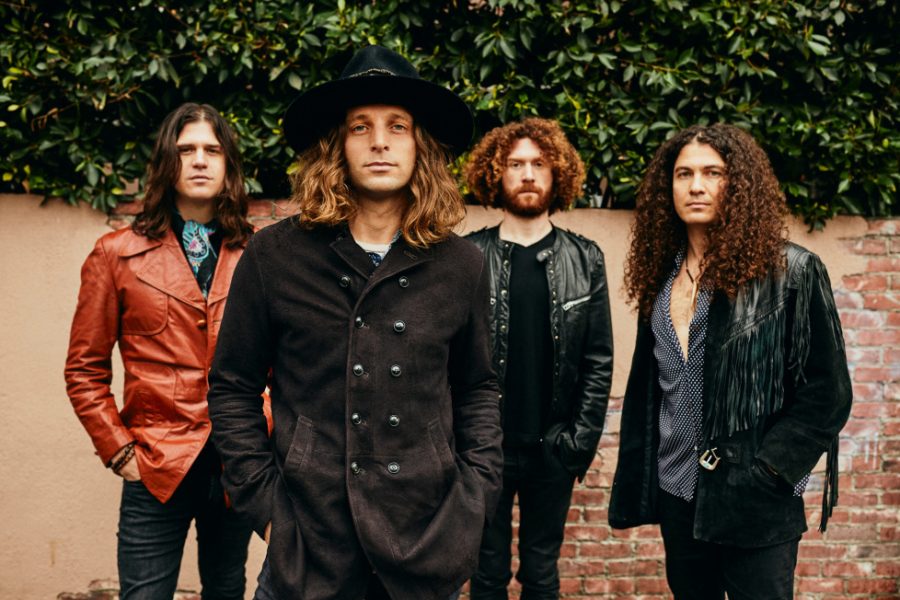 Photo via Wikimedia Commons (Daniel Prakopcykl) under Creative Commons license
Dirty Honey
Found most prominently in their debut EP, Dirty Honey's sound can be described as basic rock. However, somehow the band has added some sort of country-type element to just a few songs that sounds just strange enough to fit in with the rest of the album.
Dirty Honey's most popular song is "When I'm Gone," found on their debut EP titled after the band themselves. Other notable songs in their discography include "Rolling 7s," "Let's Go Crazy," and "The Wire."
Lead singer Marc LaBelle's voice sets Dirty Honey's sound from the rest. His voice is raspy and the raw tones bring passion to the band's sound. Noting his gravelly and high-toned vocals, LaBelle's and Josh Kiszka's voices are so much alike.
As can be heard in "Highway Tune" by Greta Van Fleet, Kiszka's vocals are wild and gravelly as well. Bringing an almost sultry tone to the song, Kiszka and LaBelle's similarities are stark in "Highway Tune."
Dirty Honey was yet another band that I was not really aware of until a friend of mine introduced me to them. I was captivated. Their songs on the outside seem like generic rock songs that any classic rock lover would enjoy. However, once you delve deeper and listen a little harder, the band's unique lyricism and distortion of sound is revealed.