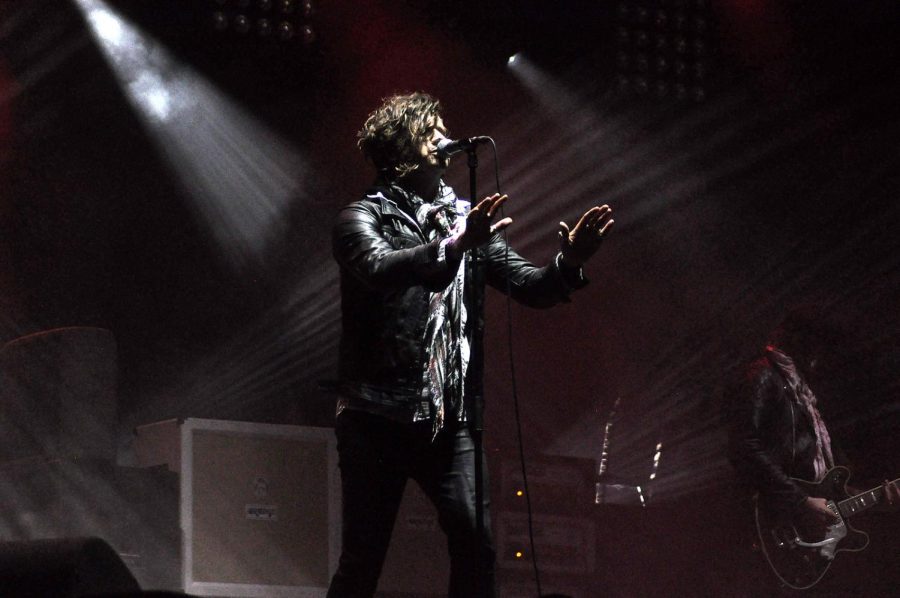 Photo via Wikimedia Commons (Harold Brusse) under Creative Commons license
Rival Sons
Characterized by heavy drums and aggressive guitar, Rival Sons is an American rock band that first formed in 2009. While they seem like a basic rock band, the one thing that sets the band apart is that each album has its own characteristics and elements.
Known most for "Do Your Worst" featured on their "Feral Roots" album, other most known songs in their discography include "Pressure and Time," "Shooting Stars," and "Keep on Swinging."
Each album of the band's has its own personal touch, its own characteristics that set it apart from other albums of Rival Sons'. The structure of their songs show the band's creativity.
In "Stardust Chords" by Greta Van Fleet, the same creativity can be seen. The song begins with an angelic, echoey guitar and Kiszka harmonizing behind. It then goes into the verse, which does not sound quite as angelic but still has those choral undertones. 
Once the chorus reaches, the guitar goes wild and Kiszka's vocals do their best to keep up. The bridge is where lead guitarist Jake Kizska gets free reign to solo his heart out. Somehow the song slows down enough to end but it is gorgeous sound and structure leave fans starstruck. 
I am not entirely familiar with Rival Sons, nor did I even hear about them before looking for artists similar to Greta Van Fleet. I was first introduced to "Do Your Worst" and became infatuated with it ever since, putting me on a mission to explore the rest of their music.