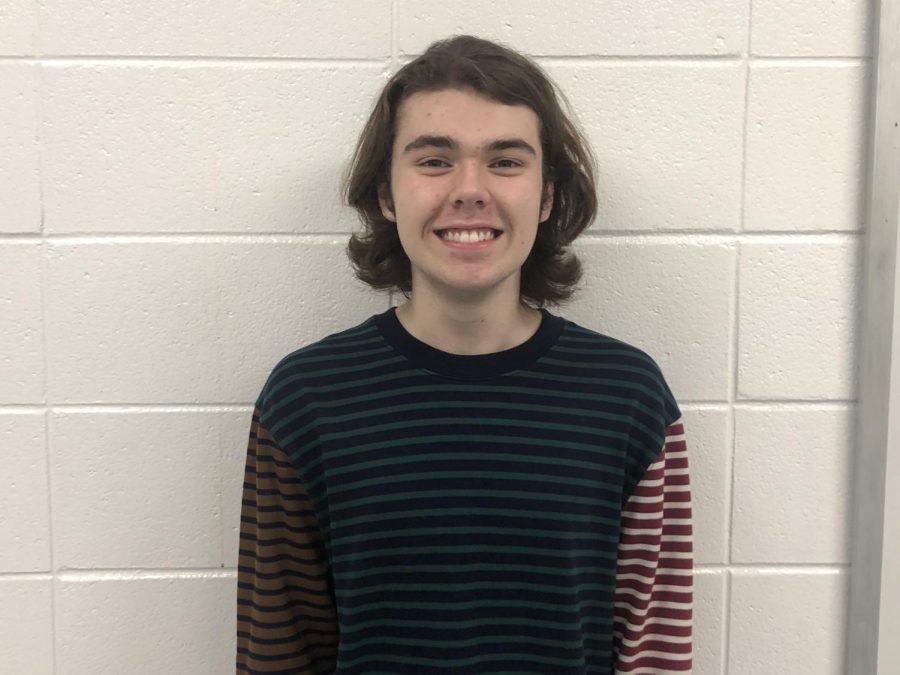 Charlie Rosenberger
Junior Charlie Rosenberger will represent Starr's Mill in theater.
Rosenberger credits drama teacher Lauren Kuykendall as an aid to his success.
"I'm casting my show that I wrote, my Dance Moms show, as a fundraiser, so that's what we're doing right now," Rosenberger said. "I've felt bad how many times I had to go up to [Kuykendall] for help and advice, but she really did help me through the audition process, and picking monologues, and then choosing things to do in the monologue."
Rosenberger is a member of the Advanced Drama class, which is largely composed of ardent theater students who are involved in much of the extracurricular theater opportunities at Starr's Mill.
"I want to go to school for theater," Rosenberger said. "I want to be a theater teacher."
In his free time, Rosenberger enjoys spending time with his friends as well as hand sewing as a calming outlet.