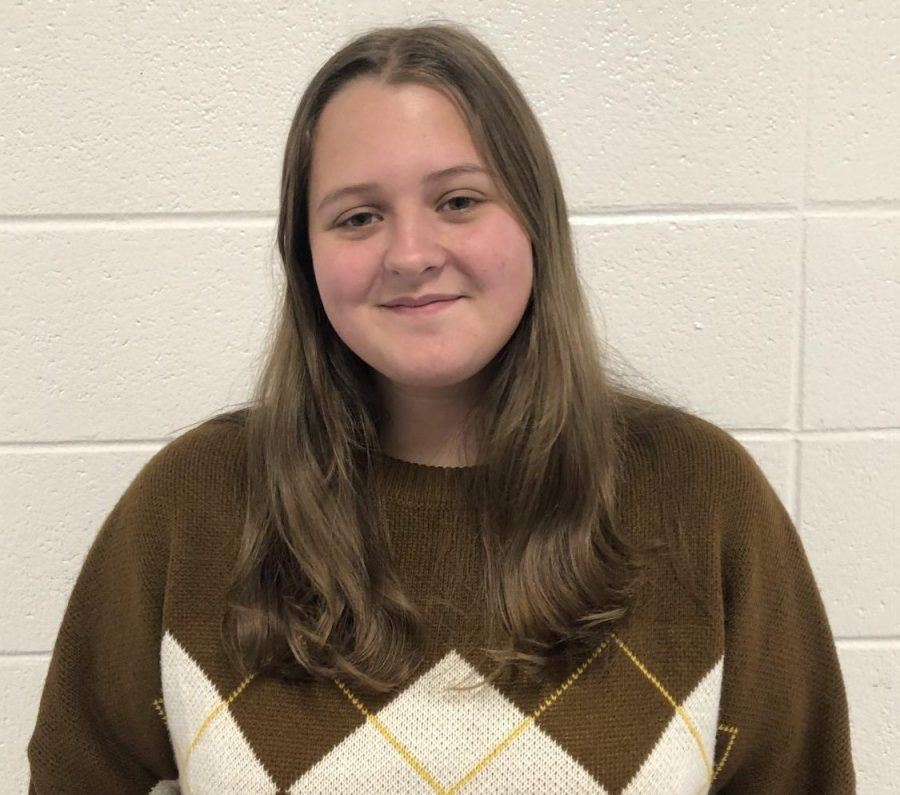 Ginger Swayne
Junior Ginger Swayne will represent Starr's Mill in biology.
"This year I'm in AP Biology, and I'm also in AP Physics," Swayne said. "The biology category for GHP is technically biology and environmental science, so it helps that I've taken AP Biology and AP Environmental Science."
Swayne not only credits her teachers for her success, but also her mom, who is an internal medicine doctor. Being exposed to medicine and biological concepts from a young age helped cultivate Swayne's interest in science.
"I think [the exposure] helped me grow a passion over time," Swayne said. "Now I have a good enough passion to be able to talk to the judges about it."
When she took AP Environmental Science as a freshman, Swayne earned the Outstanding Environmental Science Award. Swayne hopes to continue her science education by majoring in biology in college to become a doctor.
"I was nominated in science, and I got to pick which science I wanted to go for," Swayne said. "It was biology, physics, or chemistry, and I picked biology."
In her free time, Swayne spends time with her friends and reads books they recommend to her.