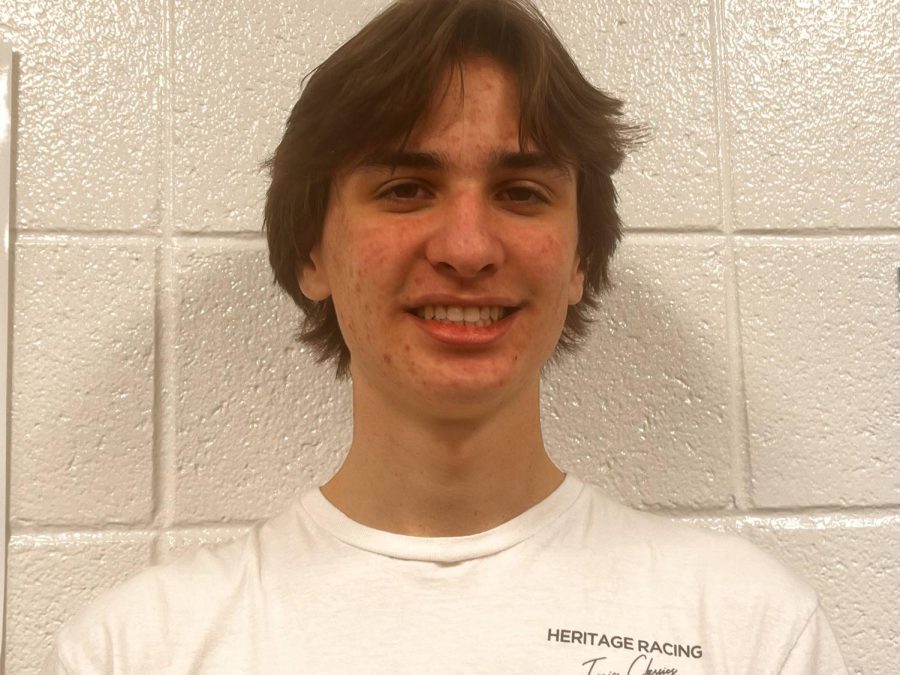 Oliver Ravita
Junior Oliver Ravita will represent Starr's Mill in engineering.
Middle school technology teacher Bob Didier is the main person who introduced engineering to Ravita in middle school.
"He's the one that introduced everything to me in 7th grade," Ravita said. "Since then I have been doing everything from that fondation he gave me."
He mainly prepared outside of school on his own by designing random things to see what he could make.
"As a career I mainly want to be an entrepreneur," Ravita said.
In his free time, Ravita enjoys attending car shows in Atlanta.