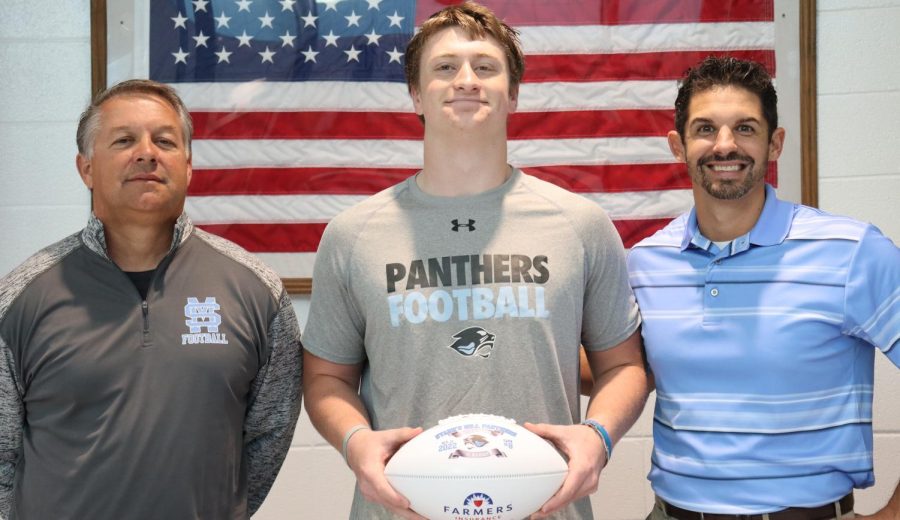 Dorsey Benefield
Tim Monihan and Farmers Insurance recognize junior football player Dorsey Benefield as the 13th Player of the Week for the 2022 sports season.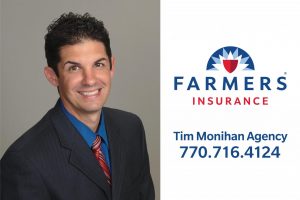 "It feels good [to be Player of the Week]," Benefield said. "Just glad we got a win."
This is the second time this season Benefield has earned the award.
"I'm just glad I keep on winning and glad that we're going to the playoffs," Benefield said.
Dorsey had two interceptions in the first half of last week's game, one a 33-yard interception return for a touchdown midway through the second quarter, putting Starr's Mill up 27-0.
"He had a really big game for us, had a pick-6 for a touchdown, played very well on defense and is a very good leader," football head coach Chad Phillips said.
Starr's Mill defense intercepted a total of three passes in the 41-19 win over Riverdale.
"[Benefield] is just so influential in the way he works, the passion that he has for the game, his enthusiasm and his attitude," Phillips said.
Starr's Mill currently sits in a three-way tie for the third spot in the region with a 3-2 record. The team is 6-2 overall. The Panthers host North Clayton this Friday at 7:30 p.m. in the annual Homecoming game.
The regular season wraps up on November 4 when Starr's Mill hosts Whitewater.