Teens, teachers suggest books for spring reading
As the warmer spring weather approaches so does the desire to sit out in the sun with a good book, but deciding which book to dive into can be a difficult decision.  Here are some books students and teachers recommend.

1. "The Art of Racing in the Rain" by Garth Stein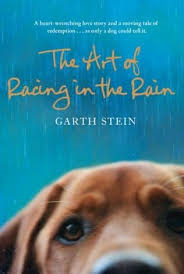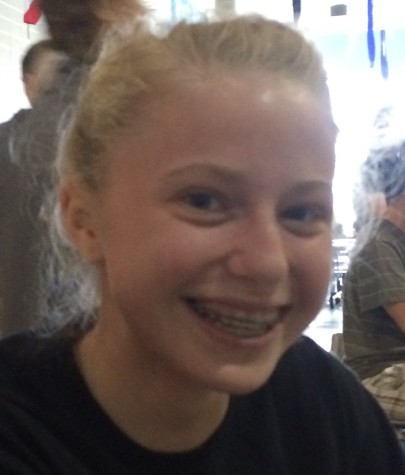 "My favorite book is 'The Art of Racing in the Rain' by Garth Stein because it is full of deep quotes and relatable situations," freshman Sara Grace Biddle said. This book, narrated by Enzo, a lab terrier mix, goes inside the mind of a dog as he goes through life learning about the world alongside his owners Denny, a race car driver, and his daughter Zoe. Enzo believes in the Mongolian legend that says a dog who is prepared will be reincarnated as a human. To prepare, Enzo watches Denney and uses his experiences to relate them to life. Enzo doesn't just learn from Denney,  he also finds ways to help him through good times and bad.

2."The Hunt for Red October" by Tom Clancy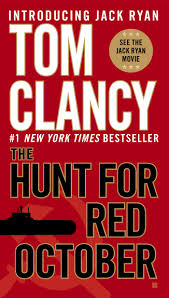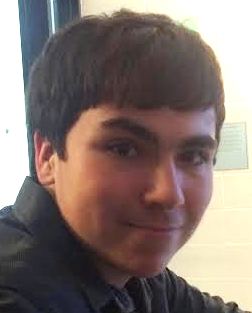 This novel is based during the Cold War. It follows Jack Ryan, CIA analyst, and a group of Navy officers who are on a mission to track down and steal a nuclear Soviet submarine, the Red October, that is sent to defect in the United States. Meanwhile, Soviet Capt. Marko Ramius is commanding the Red October. Ramius is angry at his country because his wife was killed in an incident. To rebel, he comes up with a plan to abandon the submarine and defect to the United States. "I enjoy mysterious thriller books, and this story is just that," sophomore Dennis Ayala said.
3."The Maze Runner" by James Dashner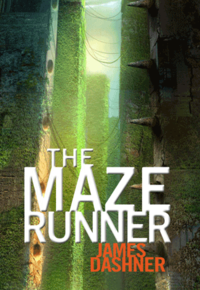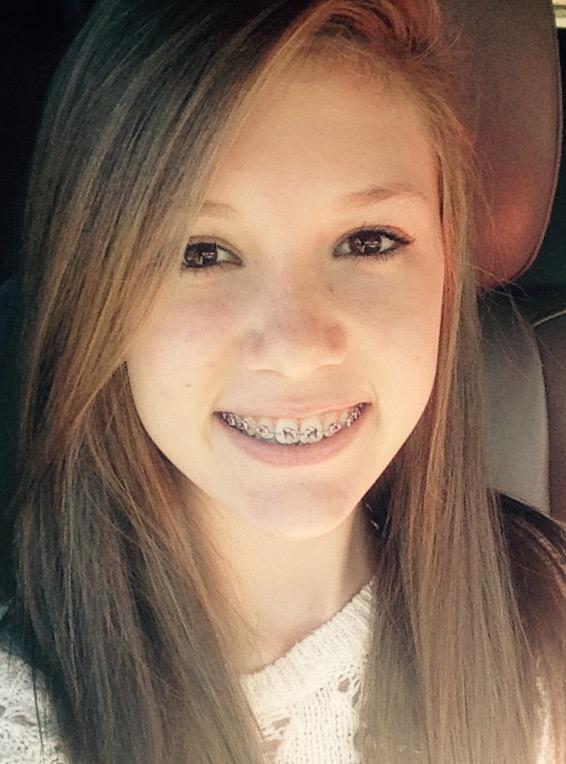 "My favorite book is 'The Maze Runner' because it's exciting, intriguing and just a good read altogether," said freshman Claire Kallina. This is the first book in "The Maze Runner" trilogy. This story follows Thomas, who is placed inside the Glade. He is  completely ignorant of everything in his past besides his name. But Thomas can't just leave. Outside of the Glade is a maze filled with monsters. Each week, a new boy is sent to the Glade the same way Thomas was until one day Teresa, the first girl at the Glade, arrives and tells the boys everything will change, and then she slips into a coma. After this, Thomas resolves to help the Runners, who explore the maze daily to map out an escape route, being careful not to get stuck in the maze overnight.
4."Safely Home" by Randy Alcorn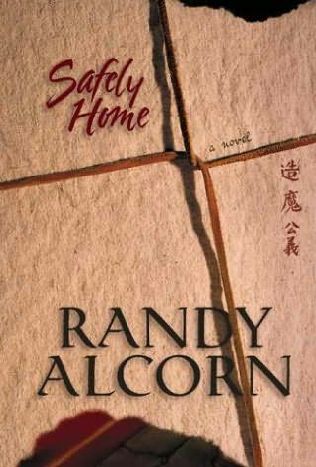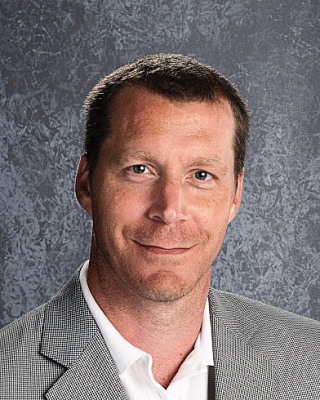 This Christian novel is about two former Harvard roommates who meet again in China many years after they graduated. One of the roommates, Li Quan, who is living in China at the time, daily faces the possibility of execution for practicing his religion. Ben Fielding, the other roommate, is living in the U.S. unaware of Li's predicament. Ben expects Li to have followed his dreams of becoming a college professor. Neither of the roommates is aware of what is going on in the other one's  life until one day the two are reunited in China and both men are shocked about their discoveries. "It uplifts my spirit every time I read it," Art teacher Todd Little said.
5."Looking for Alaska" by John Green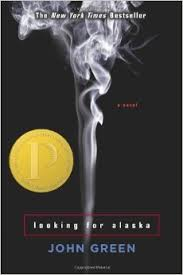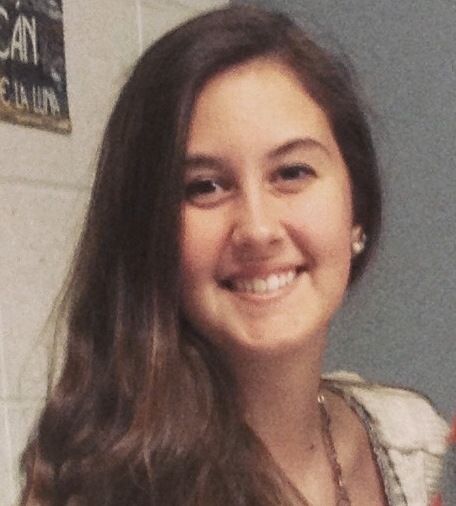 "I hate reading chick-lit books, but this is not your average love story. The characters are real, not made up to be tall and tan and romantic. That's not real, that's not original. This is,"  junior Erin Treon said. "Looking for Alaska" by John Green is about Miles "Pudge" Halter's life going from uneventful to extraordinary when he chooses to go to Culver Creek Boarding School to seek a great perhaps and meets the beautiful, clever, and self-destructive Alaska Young, who steals his heart and  changes his life.

6."The Great Gatsby" by F. Scott Fitzgerald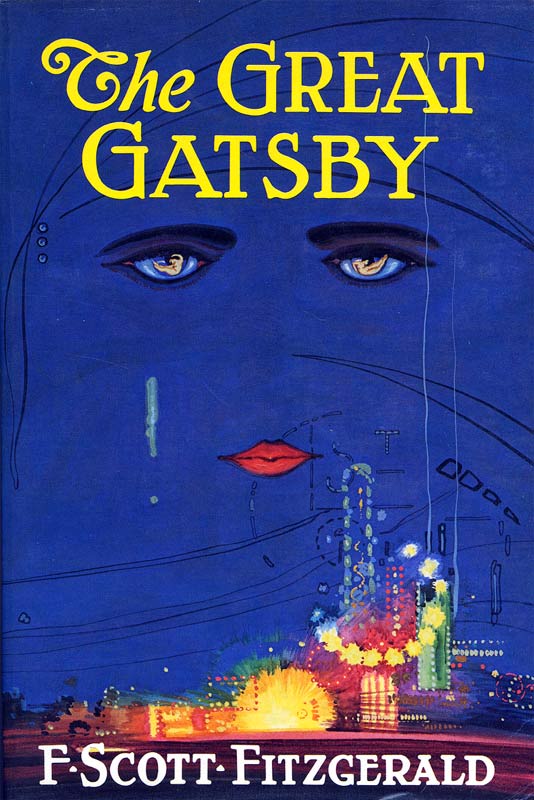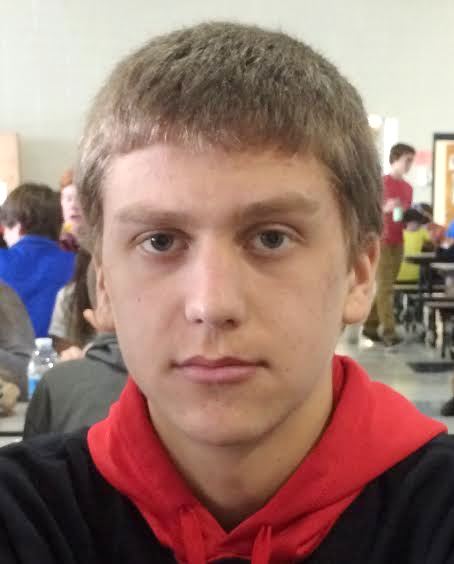 "My favorite book is 'The Great Gatsby' because it is full of symbolism and metaphors that really make you think," freshman Mattheus Torris said. This classic novel, based in the 1920s, focuses on the mysterious and wealthy Jay Gatsby and his obsessive love for Daisy Buchanan. Nick Carraway, Daisy's cousin and narrator of the novel, helps Gatsby with his plan to get Daisy back even though he finds it wrong to set up Daisy, a married woman, with Gatsby.  Themes of idealism, social upheaval, and the American Dream all weave their way through Fitzgerald's American classic.
7. "Outlander" by Diana Gabaldon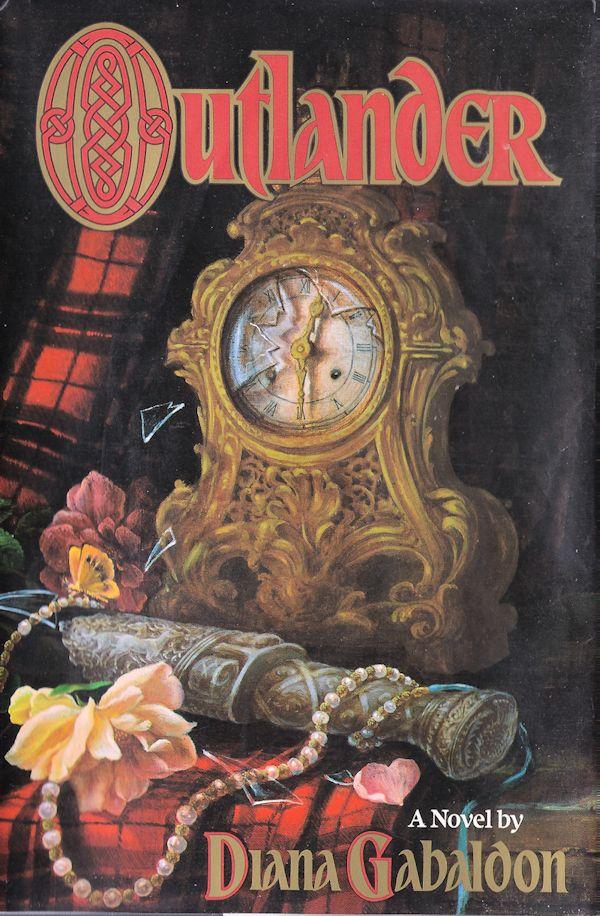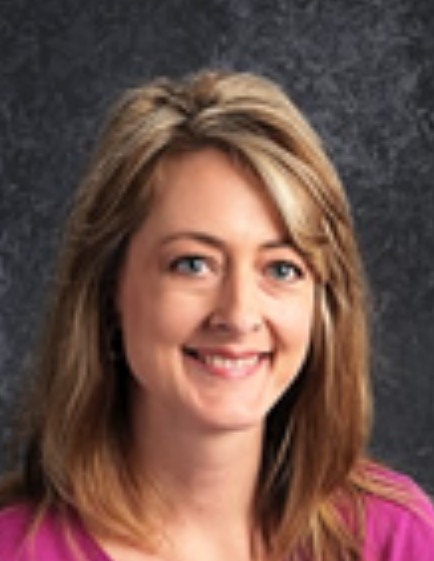 "'Outlander,' I liked the romance because it was a love story," Biology teacher Staci Killingsworth said. Married couple Frank and Claire Randall are separated by work during World War II. They decide to go on a second honeymoon in Scotland where Frank tries to gather more information about his ancestors. While there, Claire suddenly faints, and when she wakes up, she has gone back into the past and is captured by Scots. Claire falls in love with Scottish warrior James Alexander. She is left deciding whether to stay in the past with her new love James or to go back to her time and to her husband Frank.

8."Anna Karenina" By Leo Tolstoy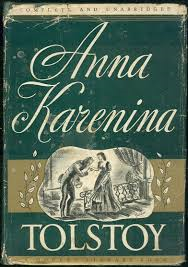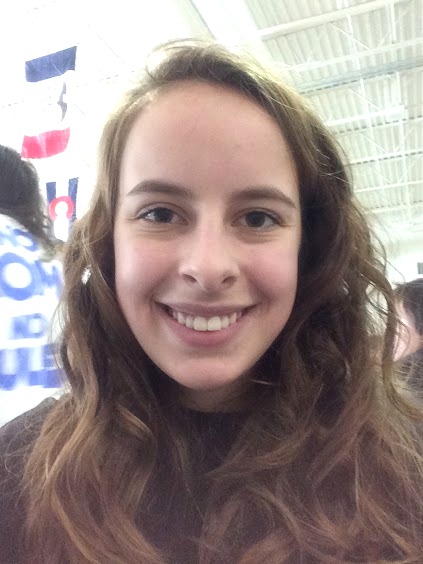 "Anna Karenina" by Leo Tolstoy, divided into eight parts, tells of the disastrous love affair between Anna Karenina, who is already married to a St. Petersburg government official, and Count Vronsky. Count Vronsky becomes infatuated with Anna after meeting her while she helped mediate her brother's marriage. This love affair begins ruin to Anna's life when she is scorned by society for her wrong doings.  "It's my favorite book because it's a classic with a wonderful plot and has interesting characters," freshman Schuylar Bankey said.
9."The Book Thief" by Marcus Zusak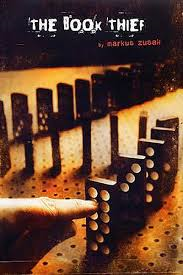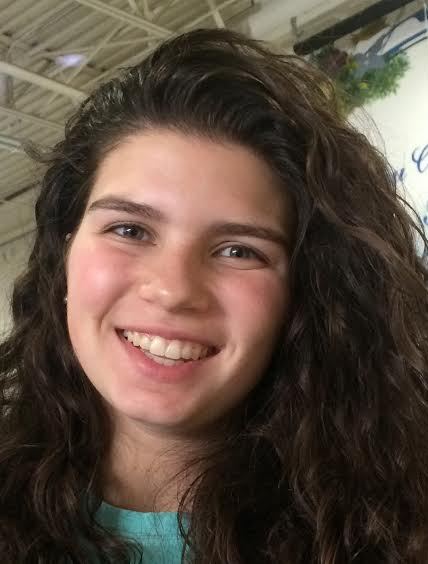 "'The Book Thief' is really well written, and it makes you think about how short life really is," senior Danielle Adams said. The story is set in Nazi Germany in the late 1930s. Liesel Meminger, a foster child living outside Munich, begins to steal books when she befriends the Mayor's wife, who lets her "borrow" books from her personal library. She brings the books back home to share with her family and with Max, the Jewish refugee that the Memingers are keeping hidden in their basement from the Nazis. Liesel and her family live in constant fear that the Nazis will raid their home and discover that they are hiding Max.
10. "The DaVinci Code" by Dan Brown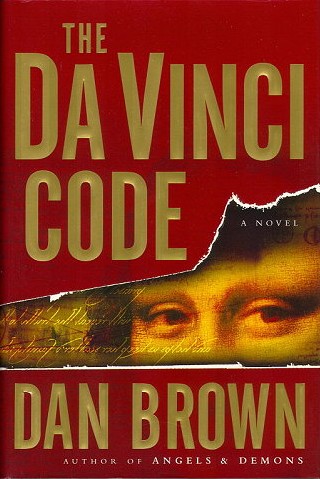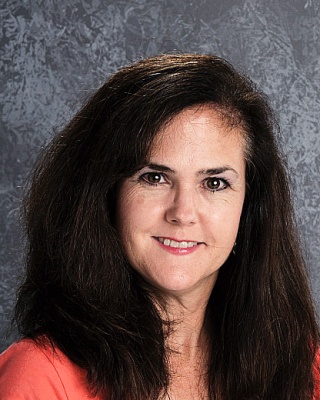 This book follows Robert Langdon,  a professor of symbology who is called to a crime scene at the Louvre Museum in Paris where a curator was found murdered.  Langdon tries to help the police interpret the scene. Robert doesn't realize that while examining the scene, he's thought of as another suspect in the crime.  "Although I didn't agree with it, I did enjoy the math involved in it,"  Coordinate Algebra teacher Karla Shaeffer said. This story involves many mathematical puzzles that will challenge and entertain math enthusiasts.