Prominent women in Black history
This month is Black History Month and to commemorate the month here are four distinguished women who helped shape more than just the Black community.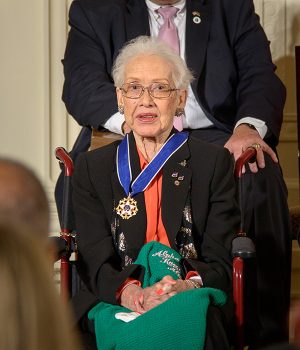 Katherine Johnson was born on August 26, 1918, and died on February 24, 2020, at the age of 101. She was a mathematician whose calculations of orbital mechanics were critical to the success of the first U.S. crewed spaceflights. Johnson was a NASA employee who worked at the Langley NASA Research Center for 33 years. In 2015, Johnson was awarded the Presidential Medal of Freedom by President Barack Obama. She also received the Congressional gold medal and NASA Group Achievement Award.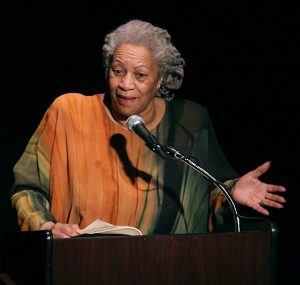 American Novelist Toni Morrison is best known for her descriptions of experiences of Black women. In an unjust society, her characters struggle to find themselves and their cultural identity. Her use of fantasy, poetic style, and her rich interweaving of myths gave her stories great strength and texture. Morrison is best known for "The Bluest Eye " (1970), "Sula" (1973), "Song of Solomon" (1977), and "Beloved" (1987). Awards Morrison received include the Nobel Prize in Literature in 1993, the Medal of Distinguished Contribution to American Letters in 1996, and the NAACP Image Award for Outstanding Literary Work – Nonfiction in 2020. In 2012 she received the Presidential Medal of Freedom from President Obama. Born on February 18, 1931, Morrison died on August 5, 2019, at the age of 88 years old.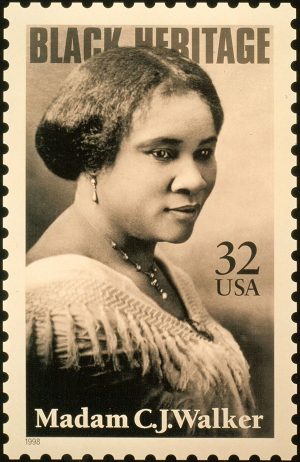 Madam C.J. Walker was an American businesswoman and philanthropist. She was one of the first Black female self-made millionaires in the United States. Walker built an international beauty business that had over 25,000 active agents by 1919. Around 1905  Walker had perfected an ointment that healed dandruff and other hygiene-related problems that were common during a time when Americans lacked indoor plumbing. During her lifetime, Walker provided scholarships for students at several Black colleges and boarding schools. She also supported orphanages and retirement homes, advocated for the rights of African American soldiers who served in World War I. Madam C.J. Walker was born on December 23, 1867, and died on  May 25, 1919, at the age of 51 years old.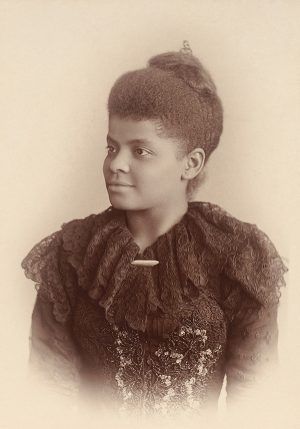 Ida B. Wells was an American investigative journalist, educator, and early leader in the Civil Rights Movement. She was one of the founders of the NAACP. Wells first grew to be well known when she led a campaign against lynching by writing newspaper columns. Later, she became even more well known through delivering lectures and organizing anti-lynching societies. In 1894 she worked to advance the cause for Black equality and Black power. She also established the first Black kindergarten and helped elect the first Black councilman in Chicago.  Ida B. Wells was born on July 16, 1862, and died on March 25, 1931, at the age of 68 years old.
Leave a Comment