We all are 'Getting Thru'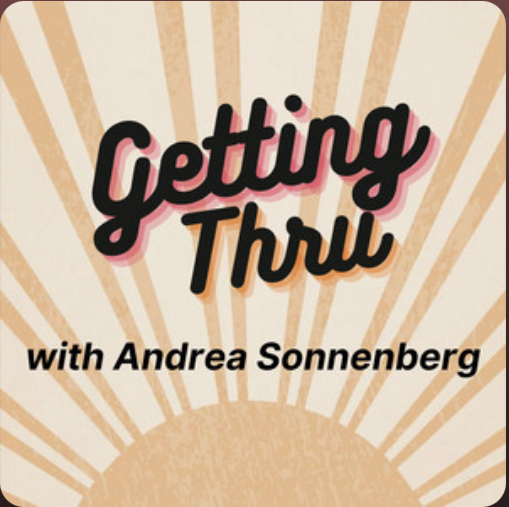 Andrea Sonnenberg is the creator of a recent mental health podcast, "Getting Thru." She interviews successful, young people to tell their stories and inspire others. Sonnenberg pushes for more communication in the mental health community, especially over the past few years.
"I call it a pandemic without a vaccine," Sonnenberg said.
Sonnenberg decided to pursue her podcast idea in 2020, during the height of the pandemic. She said she was bombarded with statistics of mental health catastrophes, and decided to only share stories of overcoming it. 
"I'm interviewing these people about how they're getting through, but, in reality, it's me getting through," Sonnenberg said. "This is how I get through my traumatic loss."'
Her inspiration originated with the loss of her son, Bradley. Dealing with mental illness throughout his life, he committed suicide. Rather than being overcome with loss, Sonnenberg used "Getting Thru" as an outlet for her to get through the loss. She feels like she is carrying out the work he did not finish, allowing his death to not be in vain.
"I feel like I found his purpose," Sonnenberg said. 
As soon as she put out the word for her podcasts, people started "coming out of the woodwork." There were so many people that she had to start doing some interviews over Instagram live, once every two weeks.