From the Panther Pit – Season 2, Episode 2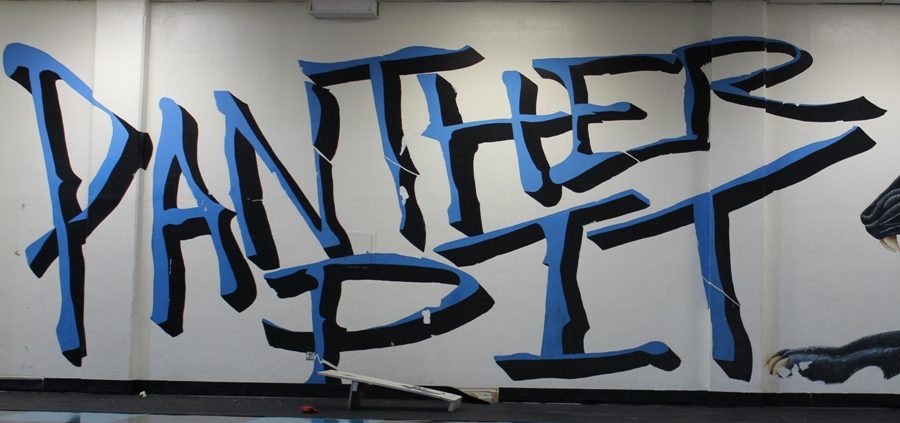 In the second episode of season two, Rilee Stapleton and John Webb cover the volleyball and softball teams as region tournaments begin. Plus, the two discuss football as the team starts region play, including an interview from junior runningback Cole Gilley.
Subscribe to the podcast on iTunes and listen to the full episode here.