From the Panther Pit – Season 2, Episode 3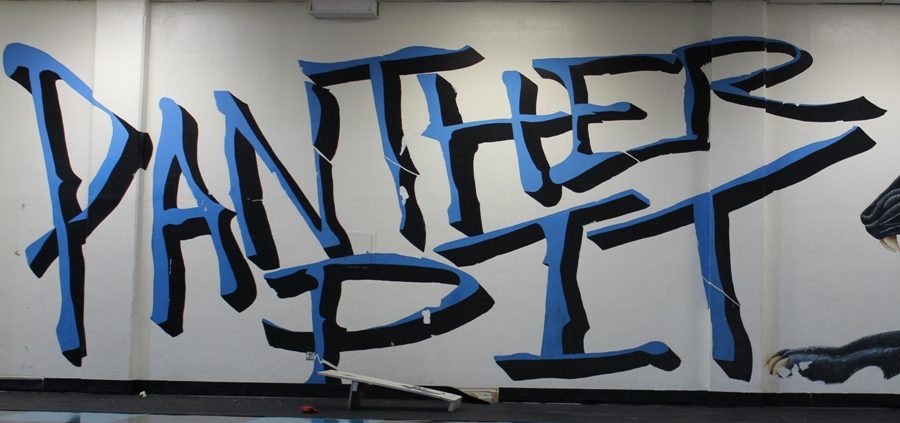 Staff writers Rilee Stapleton and John Webb sit down to talk about about recent sports news at Starr's Mill. Listen as they cover the softball and volleyball teams as they are starting their region tournaments, and how the football team is looking after a crushing defeat to Whitewater and the preview for the Battle of the Bubble against McIntosh.
Subscribe to the podcast on iTunes and listen to the episode here.