From the Panther Pit – Season 2, Episode 9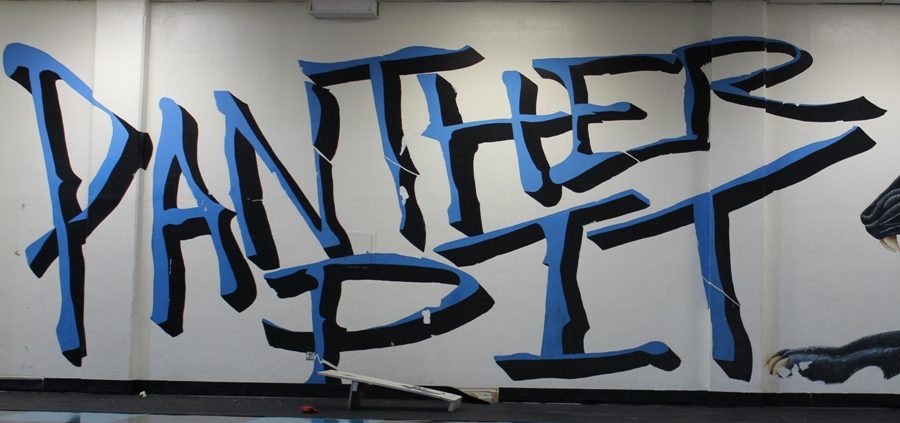 Welcome back to another installment of "From the Panther Pit."  In this episode, staff writers Rilee Stapleton and John Webb discuss the end of winter sports, including the boys' basketball team's loss to Miller Grove in the second round of the state playoffs. Before interviewing senior soccer players Patrick Bonilla and Mick Pattison, the pair briefly recaps how each spring team has started the season.  In discussing the start of the boys' soccer season, the senior leaders of the team give several shout outs to injured freshman John "Ralph" Roberts, while also highlighting other young players who have contributed to the team's 5-1-1 start.
Subscribe to the podcast on iTunes and listen to the full episode here.