From the Panther Pit – Season 3, Episode 1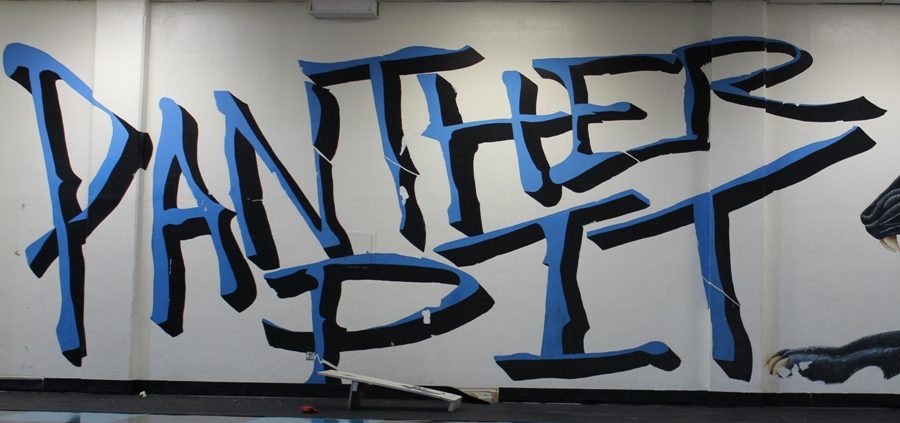 The podcast is back! Sports co-editor John Webb joins Editor-in-Chief Rilee Stapleton for the first episode of season three of "From the Panther Pit." Fall sports are in full swing, so listen in as the duo discusses volleyball's hot start, a tough loss to Whitewater in softball, and the football team's back-and-forth scrimmage at Locust Grove.
Subscribe to the podcast on iTunes and listen to the full episode here.