From the Panther Pit – Season 3, Episode 2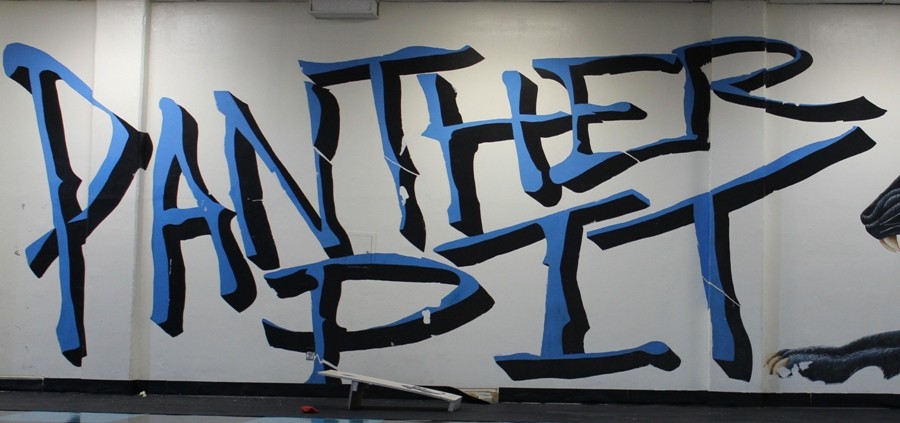 On this episode of "From the Panther Pit," sports co-editor John Webb and editor-in-chief Rilee Stapleton sit down to discuss fall sports as we get close to state playoffs. The two talk about recent news from football and volleyball, while also interviewing senior softball player Jordan Childress as they discuss the team's recent region championship.
Click here to listen to the full episode or subscribe to the podcast on iTunes.