From the Panther Pit – Season 3, Episode 6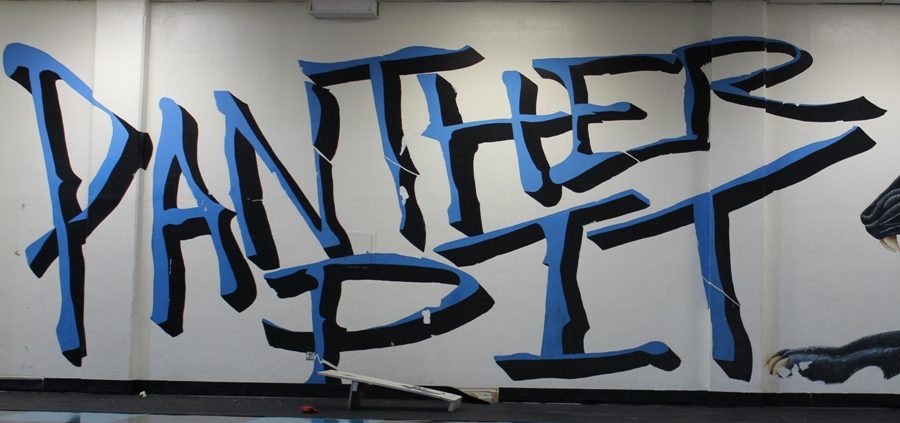 In the sixth episode of "From the Panther Pit," Sports co-Editor John Webb and Editor-in-Chief Rilee Stapleton cover the recent county championship for the swim team, while discussing both basketball teams as their seasons wind down. Senior point guard Jake Bishop joins the podcast to discuss the boys' recent success.
Listen to the full episode here, and subscribe to the podcast on iTunes.