From the Panther Pit – Season 3, Episode 7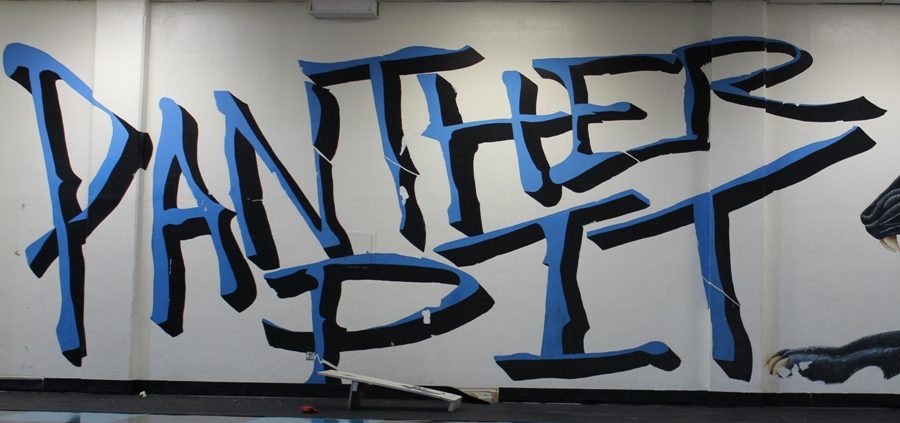 In the seventh installment of "From the Panther Pit," Sports co-Editor John Webb and Editor-in-Chief Rilee Stapleton discuss a state wrestling champion while also covering the basketball region tournament and previewing the first round of state basketball playoffs this Friday. They also introduce spring sports, as the two discuss the kick off of the soccer, baseball, and lacrosse seasons.
Listen to the full episode here, and subscribe to the podcast on iTunes.