Real Talk – Season 4, Episode 1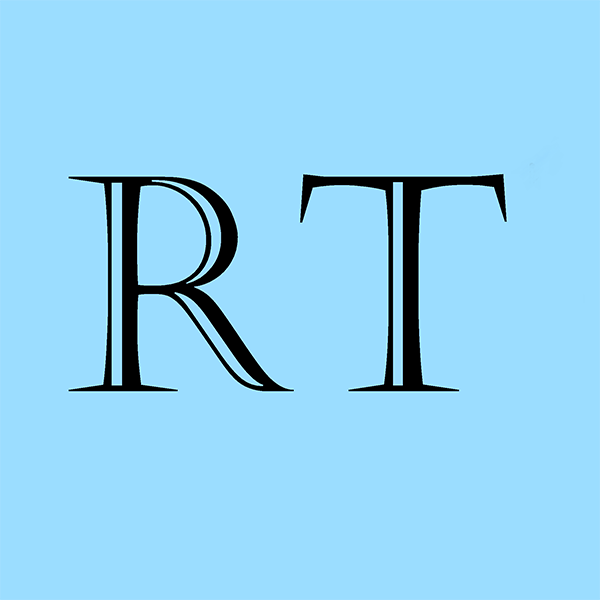 Hang on for a minute...we're trying to find some more stories you might like.
Welcome back to "Real Talk." It's Op-ed Editor Abri Hausman and Staff Writer Sophia Bender kicking off both our senior years by roasting the children's cartoon: "Caillou." And before anyone gets mad as us for hating this kid he doesn't actually have Leukemia. This cartoon is just annoying and that a real problem. Click here to listen to the full episode.
Subscribe to the podcast on iTunes and in the Google Play store.