Real Talk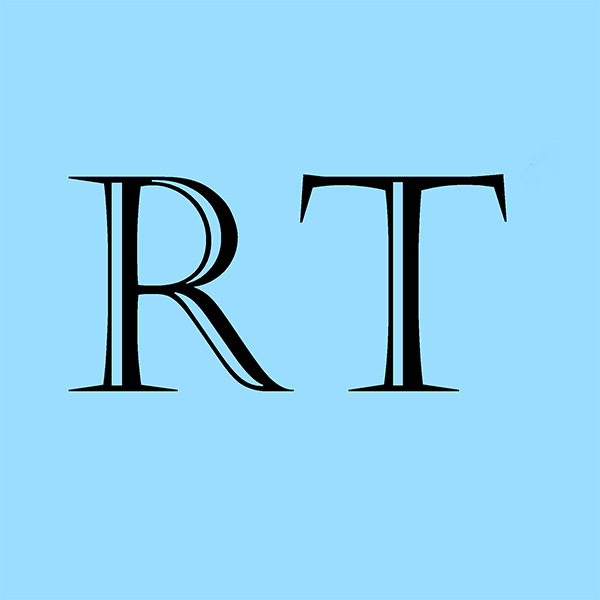 Hang on for a minute...we're trying to find some more stories you might like.
Welcome back to "Real Talk." Today, Op-Ed Editor Abri Hausman and Staff Writer Grace Maneein talk about the types of Halloween decorations. In the spirit of the spooky season, people should have at least some decorations, but the problem lies in how scary those decorations should be. If they're too gory they'll scare the kids, but if they're too childish they'll bore the teenagers and adults. And that's a real problem.
Click here to listen to the full episode. Remember to subscribe to The Prowler podcast on iTunes and Google Play.