Real Talk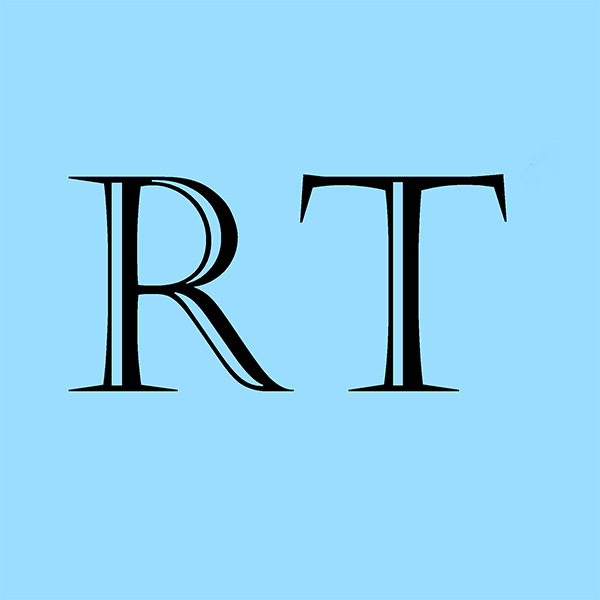 Hang on for a minute...we're trying to find some more stories you might like.
Welcome back to "Real Talk." On this episode, staff writers Sophia Bender, Grace Maneein and Hayeon Choi, sit down to talk about cheating both academically and romantically. What really constitutes cheating and has it gotten worse in the past decade thanks to technology? We're all fired up with our differing opinions on this topic and that's a real problem.
Click here to listen to the full episode. Never miss an update by subscribing to the podcast on iTunes and Google Play.