From the Panther Pit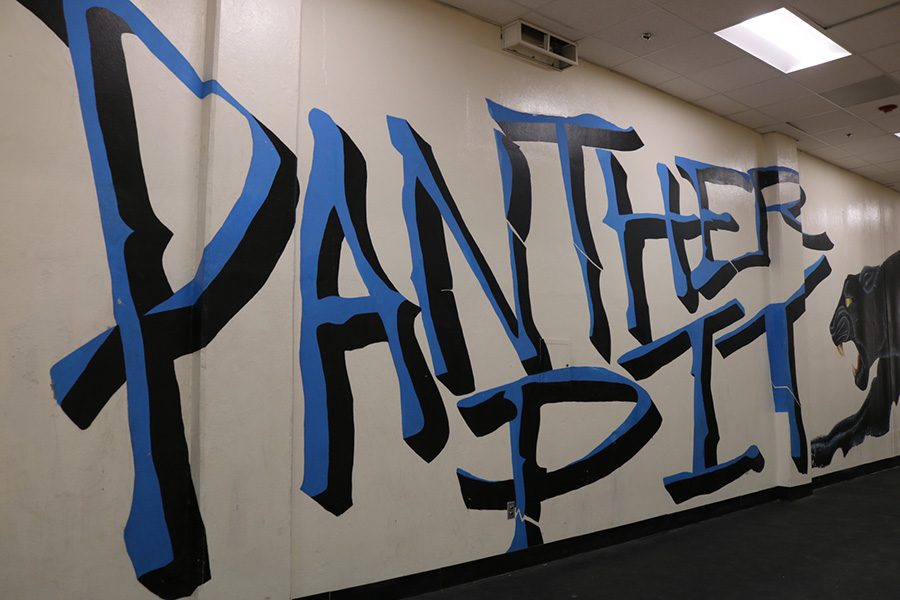 In the 14th episode of "From the Panther Pit" for the 2018-2019 school year, Sports Editor Jenna Sanders and Staff Writer Ben Barkley sit down to recap sports. The two talk about the recent success that has fallen upon the Mill with swim having several state qualifiers, as well as, the basketball teams' victories against McIntosh.
Click here to listen to the full episode. Subscribe to the podcast on iTunes and Google Play.