Real Talk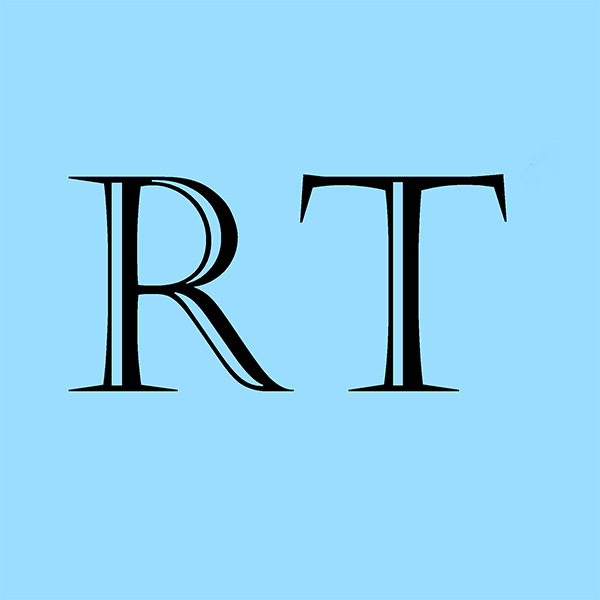 Hang on for a minute...we're trying to find some more stories you might like.
Welcome back to "Real Talk." Today Op-ed Editor Abri Hausman and Staff Writer Jordan Owens sit down to talk about the expense of school lunches. Year after year school lunches seem to increase in price, which left unchecked will take away the ability for low income households to afford food for their children. Obviously, school lunches will never be free because all food costs something, but the school should explore different more cost effective to options for their lunch program. Otherwise, students may go hungry. And that's a real problem.
Click here to listen to the full episode. Never miss an episode by subscribing to the Prowler on iTunes and Google Play.