Camp offers summer assistance to aspiring volleyball aces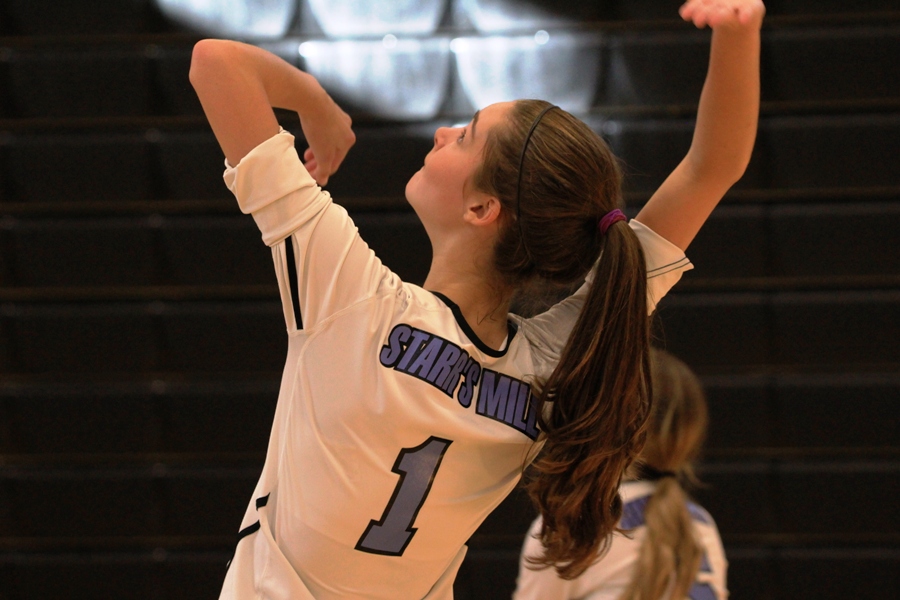 This summer, the Starr's Mill volleyball program will hold a youth camp for rising second to ninth graders. The camp will take place from 12 p.m. to 3 p.m. on June 6-8 in the Starr's Mill High School gym.
The camp is open to both female and male students. For those who pre-register, the cost of the camp is fifty dollars, which covers all three days, as well as a t-shirt. The walk-up rate, alternatively, is sixty dollars for the entire camp, or twenty-five dollars each day.
The camp allows would-be volleyball stars and casual players alike to hone their skills and enjoy camaraderie with fellow athletically-minded peers.
Parents can pre-register by contacting the Fayette Community School at 770-460-3990. More information can be found on the camp's website.