Score big with football fundraiser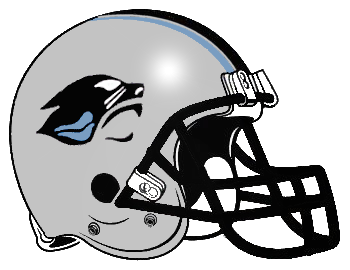 On Aug. 13, Starr's Mill football will host a mattress fundraiser at Starr's Mill High School from 10 a.m. to 5. p.m.
The football program has partnered with Beautyrest in an effort to raise money for the youth, middle school, and high school Panther football programs. Mattresses will be sold at up to 50% off retail prices.
Each mattress is brand new and comes with a full factory warranty. Pricing begins at $199 for twin mattress, $249 for full mattresses, $299 for queen mattresses, with king and california king starting at $499. Layaway and delivery options are available.
For more information, contact Custom Fundraising Solutions at [email protected]