Panther Pride marching band reveals 2018 show — Fire and Ice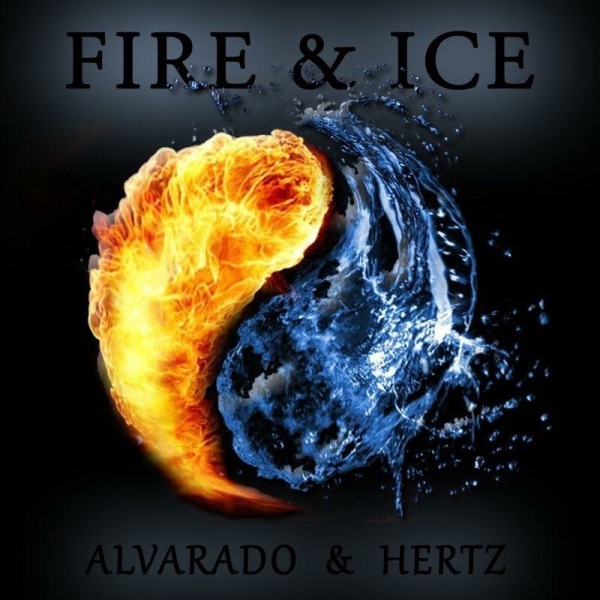 Amy Orr, Staff Writer
December 5, 2017
After wrapping up the 2017 marching band season in early November, the Panther Pride is already making preparations for next year. 
"I'm very excited about [Fire and Ice]," assistant band director Bert Groover said. "I think it's going to be very cool."
After planning meetings with band members and the directors, it was decided that the 2018 show would be Fire and Ice. Band director Scott King and Groover collaborated and brainstormed musical and visual ideas to fit the upcoming show. They plan to implement different visual elements to represent fire, such as volcanoes and campfires, but King wants the ice elements to showcase danger and beauty.
"I wanted to do something different," King said.
One unique change to this year's show is in its development. Typically, King composes the music first, then drill, or the band's placements on the field, is added to the music. However, for Fire and Ice, it will be drill then music arranged to suit it.
"I think it's going to be very creative," King said. "We're going to tap into a lot of things that will be very enjoyable."