School Council seeks members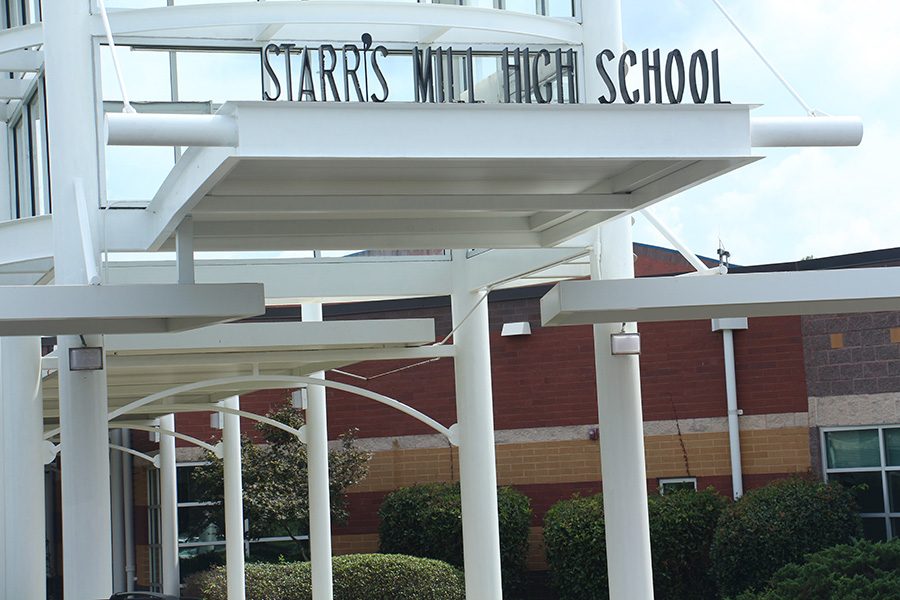 The Starr's Mill School Council is seeking new members for this school year.
School Council is made up of students, faculty, parents, and business leaders in the community. Created in 2003, the purpose of this group is to advise the school leadership and give opinions about the decisions that are made that affect the Mill.
This group is required by the state of Georgia to have members that reflect the school and the community surrounding it. Members meet a minimum of four times a year. "We are soliciting for members of the parents and business people variety," Principal Allen Leonard said.
Leonard is not a member of the organization but sits in on the meetings and often gives reports that the group discusses. The council also invites guest speakers, school board members, and a local state representative to come to the meetings and add to the discussions.
"The school council is a great way to communicate all of the good things that are happening at Starr's Mill," Leonard said. The Mill wants to continue to have good relations with the surrounding community and allow the community to be more involved.
The next meeting will be held at 7:30 a.m. on Oct. 8 in front office conference room A. If you are interested in joining or would like more information, contact Leonard at [email protected] or call Joye Marchman at 770-486-2710 ext. 2204.