Starr's Mill sending 28 to county-level GHP interviews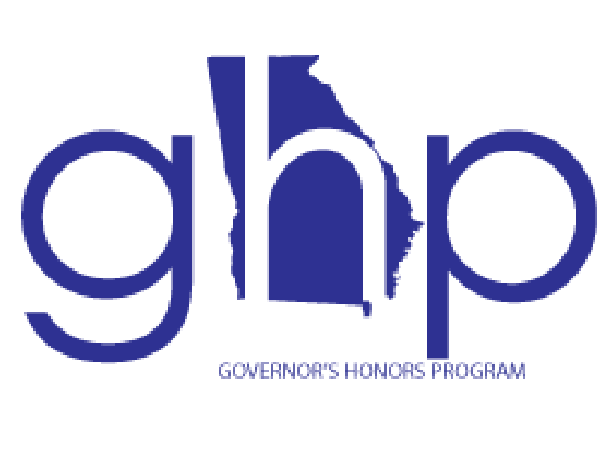 Last Wednesday, the nominees selected to participate in the Fayette County interview stage of the Georgia Governor's Honors Program were announced. 28 out of 44 students made it to the interview process. Only 50 students from Fayette County will move on to the semi-finalist rounds. 
Click here for a list of all 28 nominees.
"Getting selected for [the Governor's Honors Program] is one of the biggest honors that any sophomore or junior in the state of Georgia can get," Principal Allen Leonard said.
The Georgia Governor's Honors Program is a prestigious summer program for gifted high school students rising to their junior and senior years. The program focuses on teaching selected students from all over the state a unique curriculum designed for their respective subjects of study. 
"It's a testament to our students and our school system, the number of kids that we send not just from Starr's Mill, but also from Fayette County to [GHP] every year," Leonard said. 
County finalists will now go through a series of interviews, which will determine whether or not they are included in the fifty students that go on to the state level in the selection process. From there, there will be additional application and interview steps for nominees.