MUSINGS now open for student submissions
MUSINGS submissions are now to students who are interested in displaying their creative talents. This is Starr's Mill's literary-art magazine, which publishes new works of student creativity each year.
Students at Starr's Mill can display their creative talent in MUSINGS by submitting via the Google form, which can be accessed by scanning the QR codes in the hallway. Deadline for submissions is February 1. 
A variety of projects are accepted, including art, photography, poetry, short stories, and music. 
This year, however, the magazine is looking out for even more creative submissions.
"This year we really are trying to focus on variety," MUSINGS advisor Dr. Bonnie Stanford said. "We're looking for musical pieces as far as music people wrote, or what they played or sung. Screenplays, comic strips, anything digital. We're really trying to showcase all of the different talents that kids have."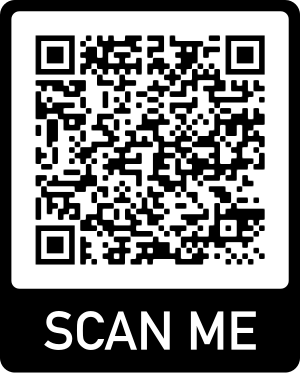 Submissions to the magazine are free, and students are allowed to submit as many pieces as they would like for the possibility of being featured in the magazine. 
"We try to pick a variety of genres, topics, and styles to represent the student body," Stanford said. "We don't want ten pieces by one person. We want a bunch of different people to have their work displayed."
After works have been submitted, the editors of the magazine select pieces to include in the magazine, and make small edits to ensure the submissions are polished and at their best quality. 
"We usually sift through each submission as a team and see which stories fit our criteria," MUSINGS editor Mai Pamor said. "After that, we split up the work amongst our writing team to touch up the stories selected."
Students interested in submitting to the magazine may visit Stanford in room 708, scan the QR codes posted around the school, or click here.