Rapid reports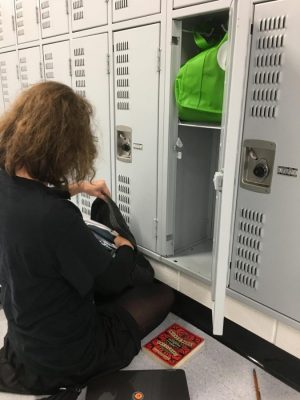 With the fourth week approaching, Starr's Mill once again validates that the only constant this year is change. 
Along with the mask mandate Wednesday afternoon, the bell schedule changed to allow students more time in between sixth and seventh period.
"I hope it will get them to class a little bit better at the end of the day," assistant principal Brandi Meeks said. "It seems to be when every single person is trying to go to their locker before they go home." 
Starr's Mill reinstated the bookbag policy for periods one through six. Bookbags are only allowed in seventh period so that students can leave more quickly at the end of the day. 
First period was shortened by one minute to allow for the change. This caused every class period to be moved forward one minute.
Since lockers are new to some students, and a difference in the routine for all, at least one change will help students with traffic in the hallway.