Major gaming releases surprise and disappoint
November, home to the holiday everyone forgoes for Christmas decorations, and this year's largest drop of major, Triple-A games. Good and bad, here are a few of the highlights and occasionally less-than-heavy hitters from last month's gaming releases.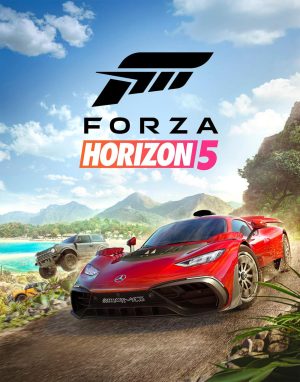 Forza Horizon Five
Forza Horizon Five improves upon a variety of aspects from the previous installment in terms of sound design, design detail and map layout.
Taking place in a fictional representation of Mexico, with many biomes awaiting to be discovered by players. Including the longest highway in any Horizon title allows players to see just how fast their vehicles can take them, as well as joining large parts of the map together.
With over 500 cars and 10 million people already playing, Forza Horizon Five is an instant gaming classic.
Rating: 5/5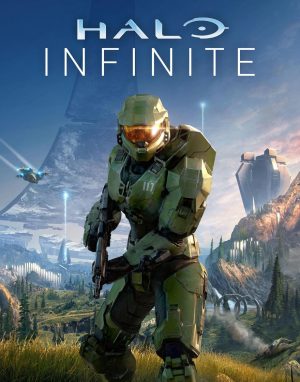 Halo Infinite
Halo Infinite, the newest and most ground-breaking title in the Halo franchise, launched a month ahead of schedule to match the series' 20th anniversary. 
The multiplayer is completely free, supported through the $60 campaign launching on December 8. The only real complaint players have is about the battle pass, a system that rewards playing the game with some cosmetics, and additional rewards should you choose to pay the $10 fee to unlock it for the season. 
Proving the delays to be worth it, the game re-ignites the Halo spark, appealing to both o.g. and new players alike.
Rating: 4/5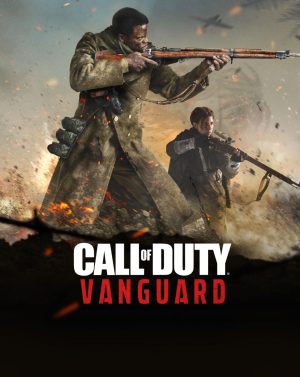 Call of Duty Vanguard
The Call of Duty formula was released for the 17th year in a row, showcasing World War II in epic battles of 'My Team' vs. 'Enemy Team.' 
While offering nothing blatantly new, the game's multiplayer is what is expected from a Call of Duty title, while the campaign is good, with a unique story. The gun customization system is quite elaborate, despite not being faithful to the time period, providing players with a good laugh after attaching a yellow dot scope to a given weapon.
An overall bland experience in yet another World War II setting, players might be advised to look elsewhere to spend their money.
Rating: 3/5
Battlefield 2042
Battlefield 2042 was one of the most anticipated games of the year, but failed to meet expectations and is quickly becoming one of the biggest let downs of games on release.
At launch, the game was and still is a buggy, often unplayable mess. Impossible to name them all, some notable blunders include elevator doors which refuse to open but can be phased into, hovercraft driving up the vertical side of a skyscraper, or almost every animation moving at about one fps.
For a multiplayer-only game, these glaring flaws have already affected player opinion of Battlefield and will continue to do so until the flaws are finally fixed.
Rating: 1/5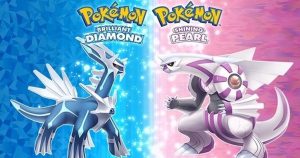 Pokémon Brilliant Pearl and Shining Diamond
Almost completely identical to the original games, the facelift of Pokémon Brilliant Pearl and Shining Diamond gives fans exactly what they could ask for in a game remake. 
The game makes it extremely easy for new players to get right into it, going as far as to make parts of the game easier, creating a solid playthrough, if not slightly underwhelming for the more experienced gamer.
If you are looking to play a classic, consider picking this remake up from Nintendo.
Rating: 5/5
November was an exciting month for the video game audience, filled with highs and lows showcasing major flaws in the gaming industry, but also exemplifying the ecstatic reception to a finished product that a game can create. 
Be sure to put the best of these titles on your Christmas list!
Leave a Comment