Panther Tracks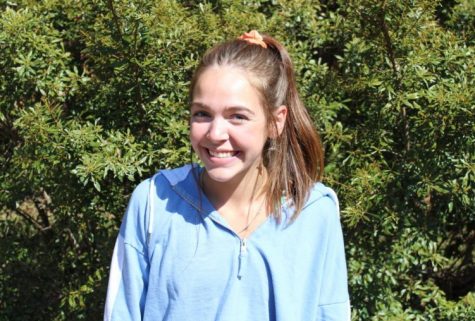 More stories from Kathleen Stephens
As we get into the spring season new music comes out at full force, but for some students like sophomore Kolby Smith, old music is still good music.
Smith's favorite song right now is "Venus" by Sleeping at Last, which his oldest brother shared with him.
"Sleeping at Last's calming music is really good for studying and relaxing," Smith said.
Sleeping at Last is a solo musician, Ryan O'Neal, who pairs his beautiful piano playing with somber and slow lyrics that produce nothing but beautiful music. O'Neal has released four albums and almost 20 EPs, dating all the way back to 1999.
"I like Venus because it has a good beat and stays exciting while also showing the skills of the artist," Smith said.
Smith considers music to be a significant part of his life and uses it to help with his running and schoolwork.
Leave a Comment