Student musician publishes her own music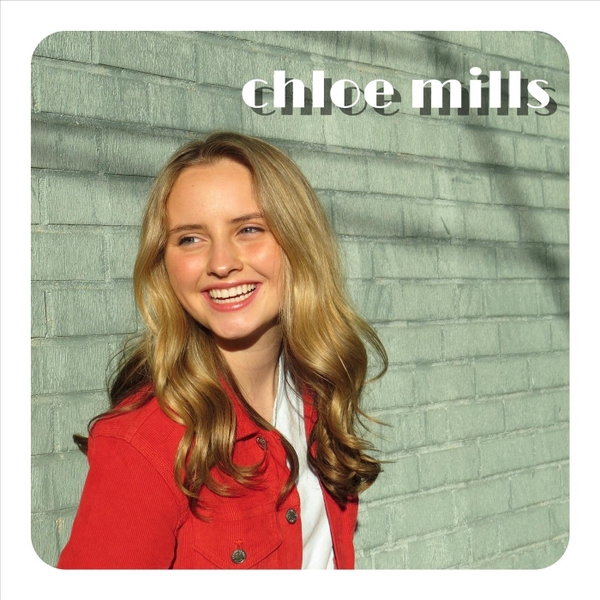 Sophomore Chloe Millsapps has just published her first original song titled "Perspective."
The song is about the different perspectives within a relationship and how partners are not always on the same page. The song explains how you can accidentally hurt each other without knowing when you don't communicate. 
"I wanted to write a song about how in a relationship there are different perspectives," Millsapps said.
Millsapps records from a studio in Tennessee, where the song was finished. She went through the copyright procedure at home and then uploaded it to multiple music platforms. She said that the music style that she writes in is very different from the music she listens to. 
She enjoys music by artists like Elton John and the Beatles in contrast to her music, which is similar to artists like Taylor Swift and Halsey.  
Her future goals for her music are to release a new song called "Rain," and then to hopefully release a few more after that to complete an EP. She wants to turn her hobby into a career and continue to release original music. 
"[My role model at the] beginning the process was probably Christy Todd because she showed me that I really could make music, and that it wasn't as hard as I made it out to be," Millsapps said.
What Millsapps is accomplishing is often a dream of many kids, but they put off because it seems like an unreachable goal. Teachers and parents of these kids tell them that they need a "real job" and that being a singer isn't something that they will be able to achieve. Millsapps is proving that just because it's harder to do, it isn't a goal that you can't reach if you really want to. 
"Perspective" currently has over 3,000 listens. Millsapps' song is available on Apple Music, iTunes, Spotify, and Pandora.