'Sweet Tooth' or toothache?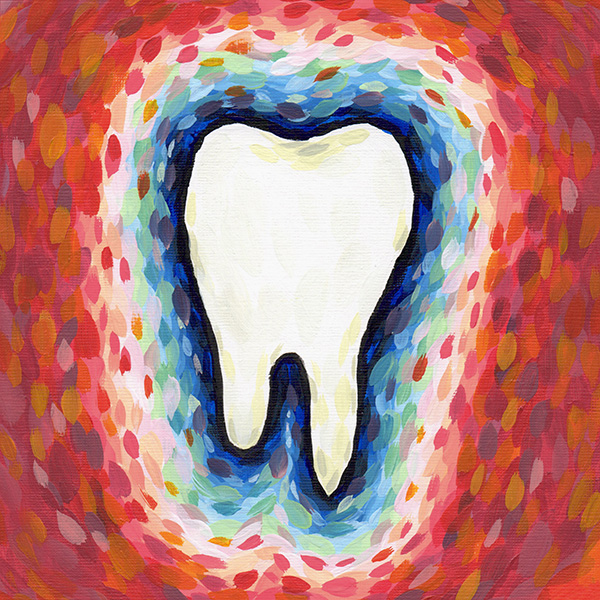 Robin Skinner started his career on YouTube in 2012 and has been producing his own music ever since under the stage name Cavetown. The 21-year-old artist is set to release his fourth album, "Sleepyhead," on March 27. 
Skinner went from just being a bedroom YouTube artist to a well-known musician with the album "Lemon Boy," released in 2018. This album features my favorite Cavetown song, "Green."
Now he has the first music video off of his new album. Although the video for "Sweet Tooth" is clever, it's more uncomfortable than it is pleasing. 
The entire video is just different flowers being covered in candy and assorted flavored syrups. It makes me uncomfortable to the point where I am grossed out. Mixing nice flowers with sticky and sugary foods is not very tasteful. Skinner attempted to mix beauty, the flowers, with sweetness, the candy, but unfortunately this concept was just carried out in the wrong way. 
Conceptually, it makes sense to combine sweetness and beauty because I think Skinner is trying to convey that a person can't have both. Maybe the fact that the video is very displeasing just proves the point that the two don't mix.
"Sweet Tooth" has a good beat and nice lyrics, but the video did not do the song justice. I would rather just listen to the song and avoid the video.