Butterflies for love
MAX releases new single inspired by his wife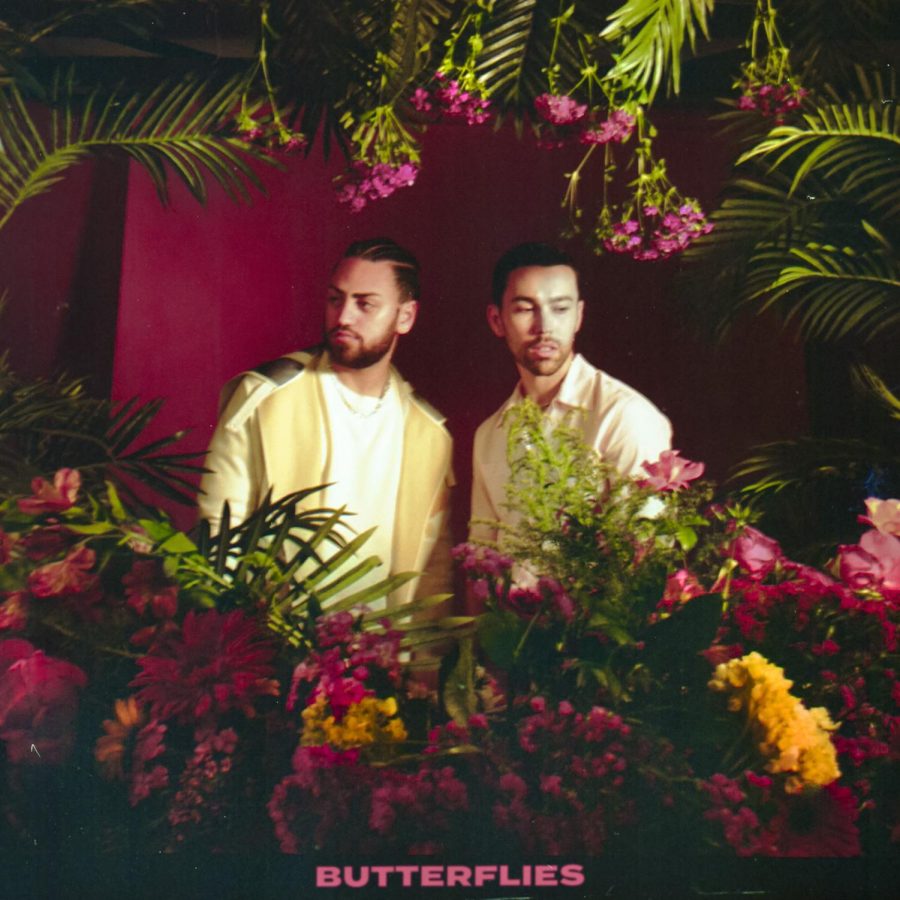 American singer and model Max Schneider, known more commonly as MAX, has released a brand-new "love-ballad" type single titled, "Butterflies."
"Butterflies" is essentially a "sequel" to MAX's 2016 hit, "Lights Down Low." When it was released, "Lights Down Low" doubled as a marriage proposal to his wife. Now, five years later, MAX releases the sequel, inspired by his and his wife's decision to renew their wedding vows.
In documents received from MOXIE, MAX says, "Essentially, it's about falling deeper and deeper in love with my wife." "Butterflies," is the perfect example of just that. With a deep and soulful feel added by Iraqi-Canadian singer-songwriter Ali Gatie, the song demonstrates what it is like to fall in love with someone and to carry that love over the years.  
 Max Schneider, singer-songwriter, model, and actor, was originally signed to Arista and Sony RED when his hit single "Lights Down Low" was released. Along with the release of this single in 2016, came immense fame. 
With 1.5 billion new listeners, "Lights Down Low" skyrocketed to the top of the charts and went double platinum in the US. Now, under new management with Warner Records, Schneider's fan base and song popularity is expected to grow even more.
"Butterflies" begins with a very similar sound to "Lights Down Low." It is your classic pop love-song but, with the addition of Gaite, has a calming yet bouncy feel to it. The sound, combined with its meaningful lyrics, gives the song a sentimental and emotional quality, 
"Butterflies" is one of those songs that couples through the years will be able to dance to together. With its inspiration from Schneider and his wife's decision to renew their wedding vows, the song encapsulates the feeling of falling in love, whether it be for the first time or over and over again.