Keedron Bryant releases new EP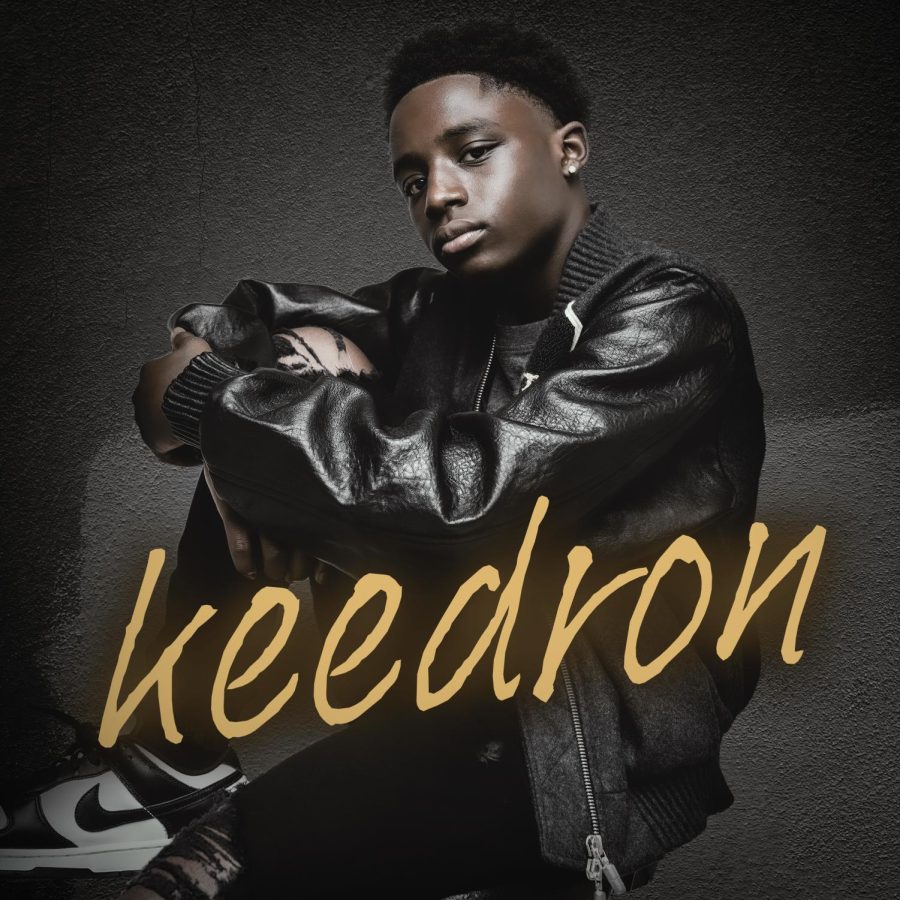 If you like R&B, check out Keedron Byrant.
Known for "I JUST WANNA LIVE," Bryant has received praise from the Associated Press and earned 2020 Song of the Year. Former President Barack Obama and NBA superstar Lebron James have also praised his music. 
Bryant has recently released an EP, "Keedron," which also includes the songs "Hello" and "Passing thru."
Keedron Byrant is a 14-year old activist from Jacksonville, Florida, who rose to prominence following the Black Lives Matter protests after the death of George Floyd with the single," I JUST WANNA LIVE." 
In the song, he discusses his feelings toward the police and how he wants to survive to see another day.
You can find Bryant's music on Spotify and Apple Music.