Panther Tracks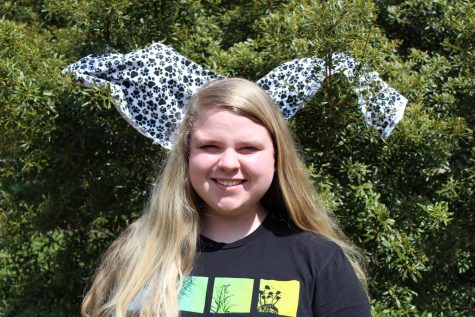 More stories from Cetera Plagmann
Senior Bryson Daniel is currently listening to "Jesus and Wranglers" by Riley Green. 
"It gives an overall good vibe of what country music should be," Daniel said.
"Jesus and Wranglers" is old school but upbeat. Green reflects on how his life has both changed and remained constant as he's aged. He sings about how his love for Jesus, Wranglers, and his wife will never change. This song has the staples of a country music song, like faith and Southern values.
Riley Green's passion for country music began developing at a young age. The artist has released many award-winning songs, including "There Was This Girl" and "I Wish Grandpas Never Died."
"He's really cool," Daniel said. "He's from Alabama, and I've met him before."
"Jesus and Wranglers" is worth listening to for anyone looking for an upbeat country music choice.
Leave a Comment