Quick Hit with Kathleen Stephens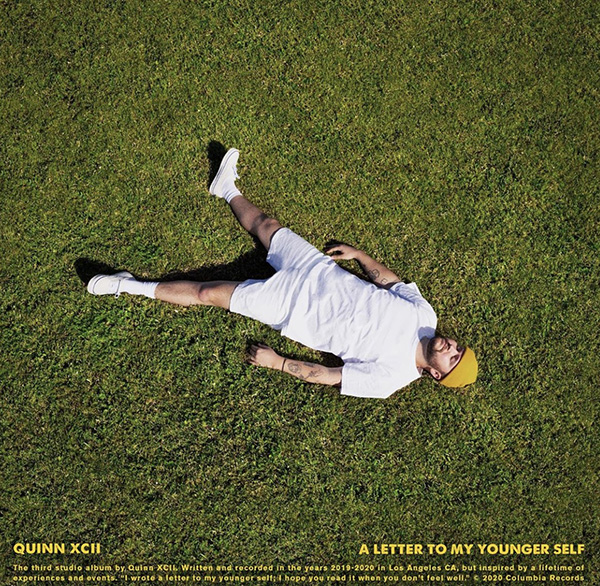 Stop watching Tik-Tok, go to your favorite music streaming app, and listen to "Second Time Around" right now. 
Performed by artist Quinn XCII, the song is about forgiving yourself and giving yourself a second chance. 
A soft piano introduces slow, but not boring, lyrics.  Overlooking any potential vulnerability, Quinn XCII exposes his struggles with forgiveness of himself and trying to get over his mistakes. 
"The idea behind 'Second Time Around' is that we always have the chance to start over," Temrowski said in an interview with IMPRINT. "It's a song about self-love and it's very much grounded in my faith, which is something I want to keep exploring in my music going forward."
The hip-hop singer/songwriter has been releasing music since 2011, starting with YouTube videos going by the stage name "Mike T." He switched to Quinn XCII because Quinn was the acronym for a phrase his professor in college always said: "Quit Unless Your Instincts Are Never Neglected." XCII is for the Roman numeral of his birth year.
Temrowski is a Michigan artist who released his third studio album, "A Letter To My Younger Self," on July 10. 
Other tracks worth listening to include: "U & Us," "Another Day In Paradise" and "Always Been You." 
This song is perfect for studying, driving, or just when you need to lay down and have a small sad moment. I've been listening to him since the seventh grade and he has never failed to disappoint me with his new music.
Leave a Comment