Quick Hit with Alex McPeak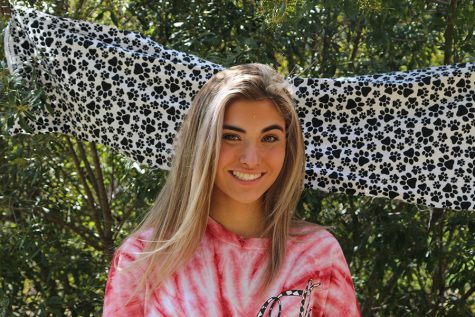 More stories from Alex McPeak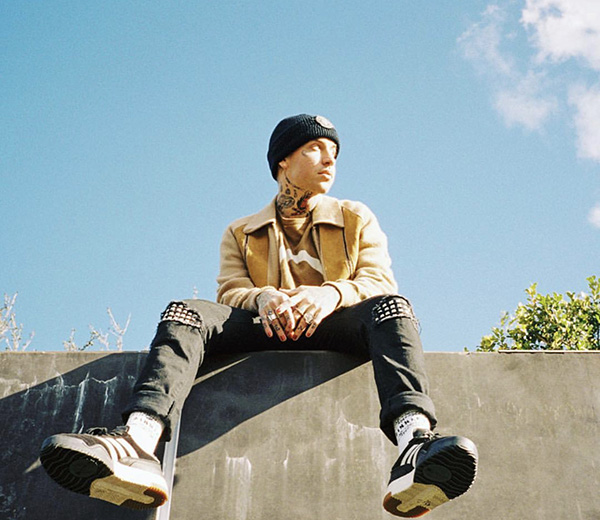 Now that the homecoming week fun and stress is over, sit down and go stream "Deadroses." 
"Deadroses," performed by Blackbear, is about a relationship that is dying out despite having lots of potential. 
Blackbear writes most of his own songs and also produces them with a record label he started called Beartrap. He falls into five main categories for his music: R&B, emo rap, alternative R&B, hip hop, and pop. Blackbear, also known as Matthew Mutso, got his big break in 2011 when he helped write Justin Bieber's hit song "Boyfriend."
Later on in his career he started a collaborative group with his friend Mike Posner and they called themselves Mansionz. In Aug. 2019 he released his current most listened to song "Hot Girl Bummer," putting him on the path to fame.
The song is talking about how when it started they had these huge life plans and they were so in love, but now it is dead and they never lived up to it. Reflected in the post-chorus, he sings, "We had a vision though, Now we deadroses." 
Some other songs that are worth listening to are "me & ur ghost," "changes," "I felt that," and "smile again" 
"Deadroses" has never failed to make me realize how everything will be okay, and that is exactly what you need to hear in life's darker moments. With every album he drops, he never disappoints.
Leave a Comment