Quick Hit with Kaitlyn Doyle
"Darling" by Christian Leave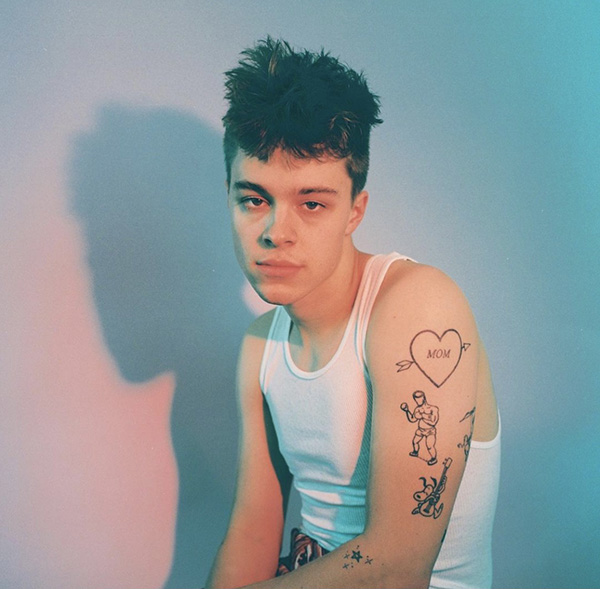 While you're enjoying this wonderful sunny weather (Can we please make 70-degree winters the new norm?) go ahead and pull up your favorite music service. "Darling" by Christian Leave won't fail to make you smile in the sun and forget those dreary winter days.
Leave opens the song with some guitar chords that set the tone before bringing in an electric guitar, and later the drumbeat. The steady guitar chords keep the tempo and feel of the song running smoothly. Only 2:46 minutes, the song is short and sweet, making you want to play it again just for the fun of it. 
Every time I hear it, I find myself unconsciously nodding my head along to the beat with a smile. The lyrics describe a lovesick boy who can't get his girl out of his head. Leave expertly blends lightheartedness with raw feelings, making the whole song my go-to any day of the week. 
Christian Akridge, known on the internet as Christian Leave, started his career on Vine in 2014, before he moved on to start a successful YouTube channel. He was a substantial social media personality by the time he was seventeen. 
His first EP titled "Hope" came out in 2016, and since then he has released various singles and one album called "Heartbreak Room." Some of his top songs include "Please Notice," "Adult," and a cover of Elvis Presley's "Can't Help Falling in Love." 
Christian Leave is a breath of fresh air from the mainstream music scene. Whether you're looking for a catchy indie-pop song to blast on your stereo or some soft lowkey music to play in the background, Leave is a solid choice.