Quick Hit with Allyssa Daigle
"Leave the Door Open" by Bruno Mars, featuring Anderson .Paak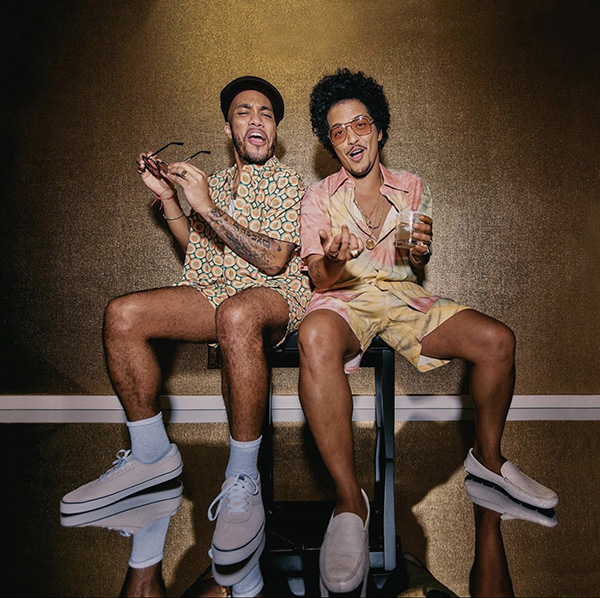 Stop thinking about your class registration for next year and listen to "Leave the Door Open" by Bruno Mars featuring Anderson .Paak. It's been a five-year hiatus for Mars, and he's finally back with yet another upbeat, funky song.
The song starts off with some percussion features until .Paak enters with a raspy yet smooth voice. You can't help but dance to this song with it's groovy beat harminizations between Mars and .Paak. 
"Leave the Door Open" is about someone having feelings for a girl, and hoping she feels the same, so they "leave the door open" for her.
Bruno Mars is an extremely well-known singer, with his most famous songs "Just the Way You Are," "Uptown Funk," and "That's What I Like." He started his singing career in the early 2000s and debuted in 2010 with his song "Nothin On You." 
Anderson .Paak, on the other hand, started his career in 2012 by releasing his debut mixtape "O.B.E. Vol. 1." Some of his most popular songs include "Come Down," "More," and "Tints."
.Paak's fans are overjoyed he's getting more recognition from his song with Mars. Bruno Mars and Anderson .Paak are the dynamic duo we didn't know we needed.