Quick Hit with Emily Hawkins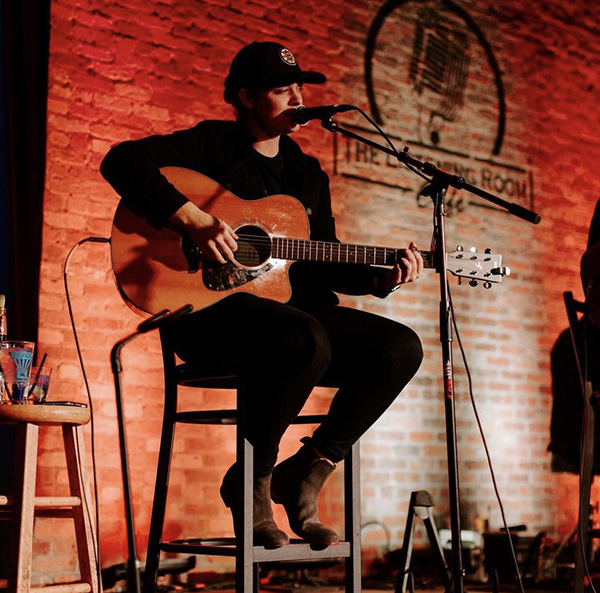 Feeling low? Swept up in school work, or just barely pushing through it all? Bring out your earbuds and put on Lily Rose's song, "Villain." 
"Villain" is Rose's first hit song, which originally took off on the popular social media platform TikTok. Her song became a legitimate overnight sensation and is a subtle mix of pop and country. 
Rose released her song late in 2020 and agreed to a deal for her single with Republic, Back Blocks, and Big Loud Records. She hopes to be one of the first female country artists to break with the partnered labels. 
In "Villain," Rose mourns the end of a relationship and explores how people have demonized her as the one who unfairly broke it off. Rose emphasizes that no one understands the full story, that she tried to save her relationship, but she ultimately does not care what at this point. The desolate lyrics fit right alongside the soft bass and low beat.
Although Rose is a country-style artist, her songs can also be enjoyed by anyone with a love for pop. "Villain" is one of several pieces with overlapping styles that she's written.
Lily Rose is sure to surprise you. Do not underestimate this rising artist. Turn on "Villain," and sink into her cold-hearted words.