Quick Hit with Joslyn Weber
"Texas Sun" by Khruangbin and Leon Bridges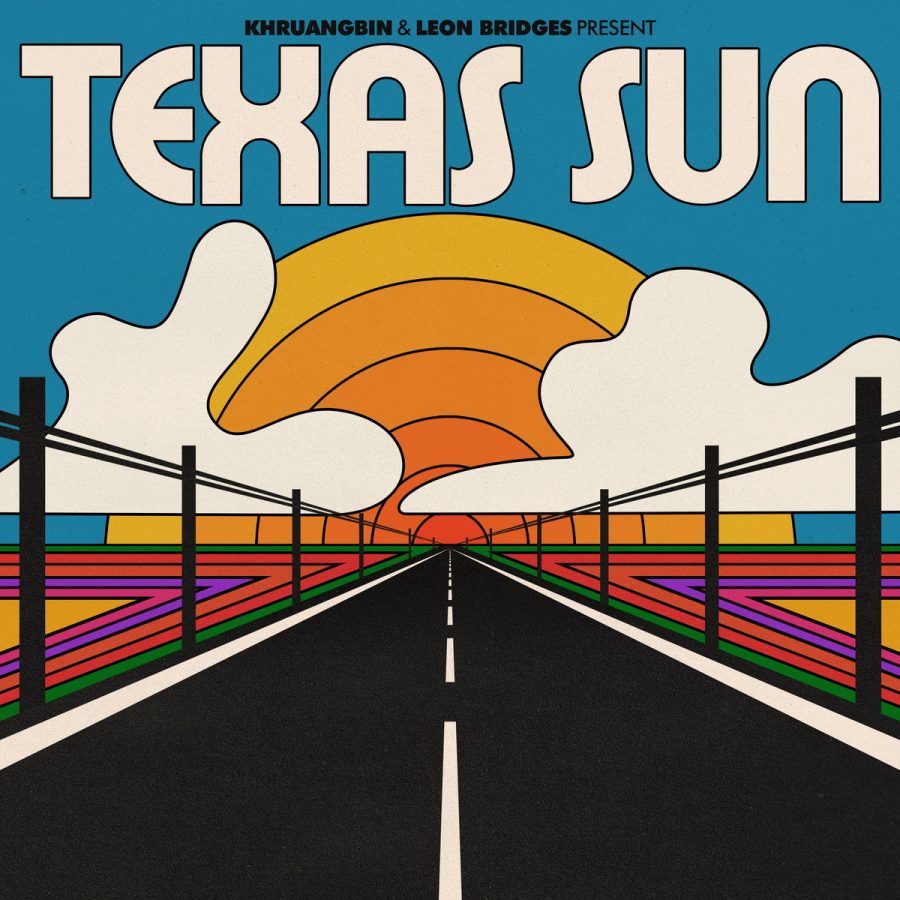 We may be starting our second week of school but it's never too late to return to summer with "Texas Sun" by Khruangbin and Leon Bridges.
"Texas Sun" has a very R&B type feel, evident in its chorus and bridge. The chorus continues to feature the breezy guitar sound along with its distinct bassline. Leon Bridges' vocals emit a feeling of comfort found all throughout the song.
Bridges is an American soul singer-songwriter, best known for his song "Coming Home," which was released in 2015 and has been featured on Spotify's Top 10 Most Viral Track list.
Known for their creative blending of multiple global musical influences, Khruangbin is a musical trio from Houston, Texas, consisting of bassist Laura Lee, guitarist Mark Speer, and drummer Donald Ray Johnson, Jr. 
Found on the group's collaborative EP named identical, "Texas Sun" is essentially an homage to both Bridges' and Khruangbin's home state. It's meant to display the long drive across the state of Texas, through warm summer nights, beautiful sunsets, and vast lands.
The song begins with a simple acoustic sound and moves into a beautiful and echoey riff, with the deep bass sounds behind. Bridges' soulful vocals kick in and, as you feel the bass, he begins to sing about the long cross-state drive.
In the bridge, Bridges stretches his vocals into a strong expression of his love for Texas. He describes his longing for his home state with such passion that it makes the listener feel nostalgic for a place they may not even have been to. 
As one that never leaves repeat, "Texas Sun" is the perfect nostalgic summer song for when you need a break from school, so open your favorite music streaming app and listen to "Texas Sun" by Khruangbin and Leon Bridges.