Quick Hit with Mya McCullum
"Losing you" by Boy Pablo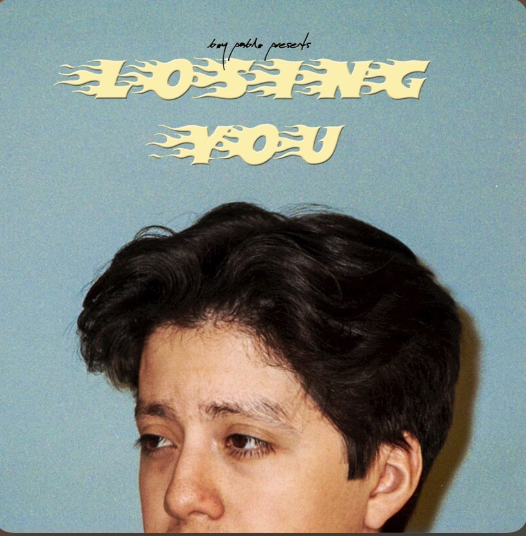 Relationships can be a tough thing to go through. The song  "Losing You" by Boy Pablo shows the emotion behind being in a relationship where your feelings are not accounted for.
The song opens with a guitar and drums, then adds in a piano to create a cheery tone. Boy Pablo starts the song off with a question drawing the listener's attention. 
Even though the instrumental part is upbeat, he shows an empowering message about how he feels he is losing the person he has fallen in love with. 
Boy Pablo's real name is Pablo Rivera Munoz, a singer/songwriter from Norway whose upbeat indie-pop music is on the rise. This song "Losing You" is one of his earlier singles from 2019. He started making music in early 2015 and blew up when his song "everything" went viral. 
His newest album "Wachito's Self-care tap" released on June 4, 2021. The song "Hey girl" features singer Chavela and has become popular among people who listen to pop-indie. 
Try out the song "Losing you" when you need some pop-indie music with an upbeat background but emotional lyrics.
Leave a Comment