Quick Hit with Dylan Bayer
"ball w/o you" by 21 Savage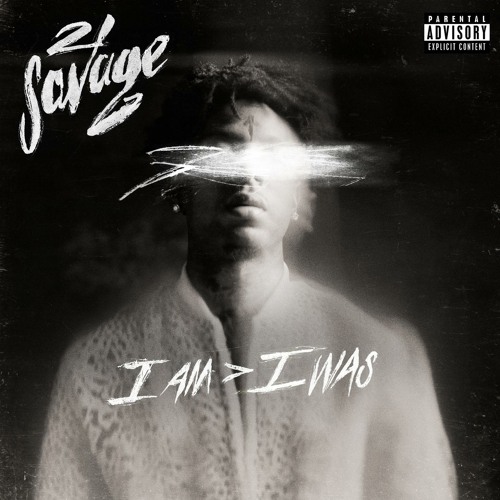 Heartbreak and betrayal are both experiences people will likely endure at some point in their lives. The song "ball w/o you" by 21 Savage highlights the feeling of being betrayed by someone close, and how it feels knowing you had that person's back while the same person did not have yours. 
"ball w/o you" reflects on the process of being backstabbed or betrayed by a close friend or family member. The piano running throughout the song creates a feeling of sadness, while adding to the smoothness of the song. 
21 raps about how someone who may have healed your pain in the past can turn around and end up being the person who causes your pain. He speaks about how loyalty should be valued more between people in today's society. 
The lyrics "you healed my pain, then you caused it" highlights how a relationship with someone close can switch in a heartbeat. 
The song brings to light the feelings after someone is betrayed and forced to move on without that person, hence the name, "ball w/o you."
21 Savage, formally known as Shéyaa Bin Abraham-Joseph, was born in Plaistow, London, before moving to Atlanta at the age of seven. Savage struggled with gang violence and crime, and was shot six times on his 21st birthday. 
21 Savage published his first song on March 12, 2014. Since this debut song, 21 savage has created many popular hits including "No Heart" and "Runnin." 21's most popular album, "I am > I was" features both "ball w/o you" and his most popular song, "A Lot." His last album was published in 2020, called "Savage Mode II." 
21 Savage commonly raps about the struggles of gang life in Atlanta, as well as the rise to fame and how it may not be as great as it seems.