Quick Hit with Joslyn Weber
"Little Lies" by Fleetwood Mac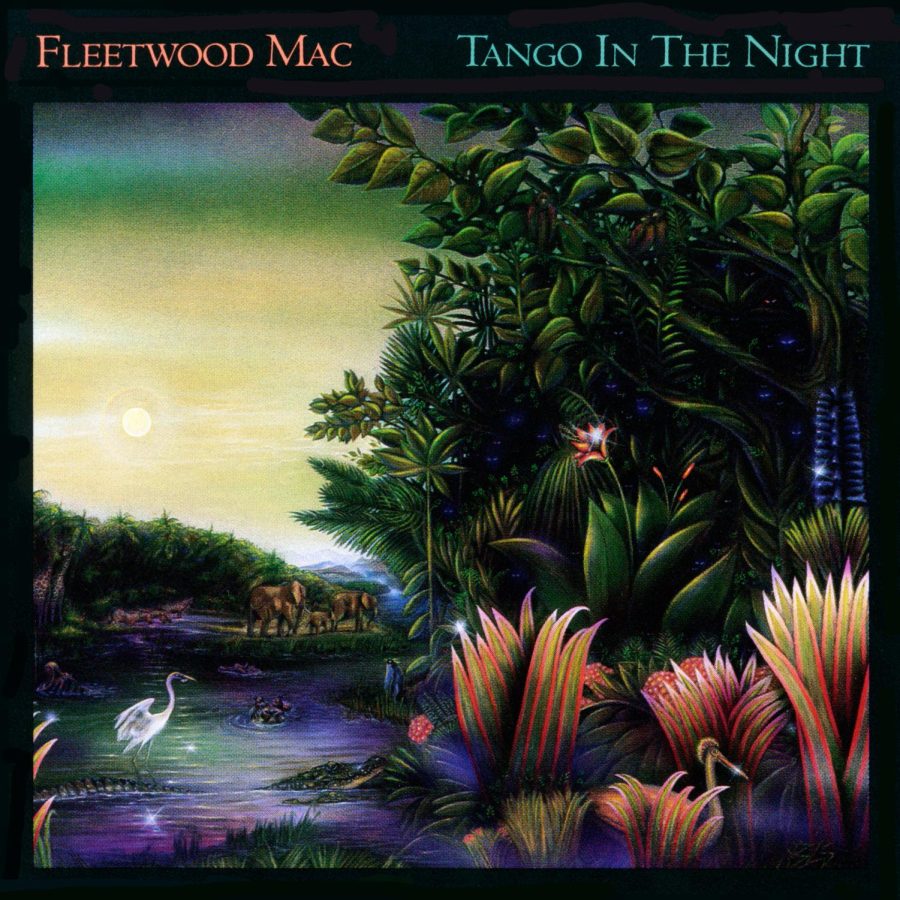 Destress from the weight of AP exams this week with "Little Lies" by Fleetwood Mac. 
Featured on "Tango in the Night," "Little Lies" houses many instruments that blend together, starting out with a synthesizer that brings an ethereal sound found throughout the song. Lead vocalist and keyboardist Christine McVie's echoey vocals jump in and it seems as though her voice sparkles once she reaches the chorus, strengthening the ethereal feel of the song. 
"Little Lies" makes you want to roll your windows down on a cool summer night and feel the wind in your hair as you scream the lyrics. 
Simultaneously, you can also envision yourself relaxing in a field of flowers on a picnic blanket, channeling Fleetwood Mac's free-flowing roots. Paired with its heavenly feel and McVie's resounding vocals, "Little Lies" is the perfect song for any blissful moment.
Formed in 1967, Fleetwood Mac has continued to rock the world, coasting through multiple genres and members while still staying true to their bohemian-like roots. The band originally started as The Bluesbreakers, but later Mick Fleetwood broke off and began his own band entitled Fleetwood Mac.
As you study for however many AP exams you have, jump onto your favorite streaming app and relax a bit with "Little Lies" by Fleetwood Mac.