Quick Hit with Jenson Mahr
"Everlong" by Foo Fighters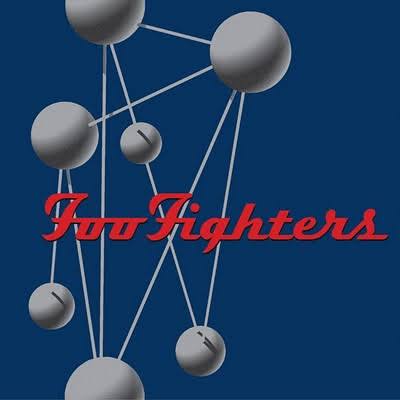 Even though school may be starting, it is time to relax and imagine as if you were soaring through your dreams with the emotional song "Everlong" by Foo Fighters. 
"Everlong" is most distinguished because of the emotional lyrics and speaker-blowing guitar sound. The song releases a type of feeling of excitement that makes you want to jump around and sing along. 
Dave Grohl, lead singer of the Foo Fighters, is an American songwriter best known for "Everlong," which was released in 1997 along with the album, "The Colour and the Shape." 
The band is known for being the most contemporary rock band on the planet. The Foo Fighters is a six-man band from Seattle. The band consists of Grohl, lead guitarist Chris Shiflett, bass guitarist Nate Mendel, second guitarist Pat Smear, keyboardist Rami Jaffee, and drummer Taylor Hawkins who recently passed away.
The song "Everlong" is about how Grohl had fallen in love with his new girlfriend, Louise Post, and felt that he was attached to his expressed feelings. He did not only love her physically, but spiritually as well, and he could sing along with her and dream of what they could be together. 
Toward the end of the song, the sounds of the instruments start to take a break as Grohl starts to whisper. The whispering part of the song was originally the dream Grohl was having when the phone rang. He claimed the dream was about him and his new soulmate. 
"Everlong" is the type of song that should be on repeat if you are trying to make yourself feel love and connection. 
Just because school has started, it does not mean you cannot open your phone and listen to this wonderful love song.