Quick Hit with Katie Johnson
"Running Up That Hill" by Kate Bush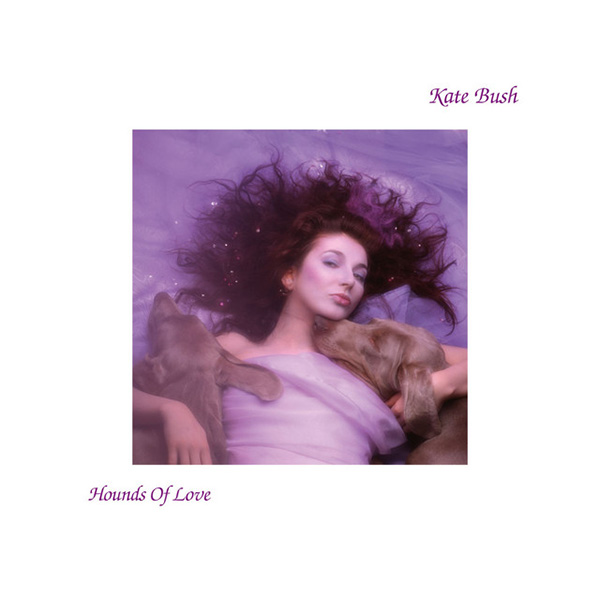 Students are starting to get into a rhythm as they begin their fourth consecutive full week of school. Time to add to the playlist of songs to get through the day.  "Running Up That Hill" by Kate Bush is an anthem of change and understanding.
The song tells of a man and a woman making "a deal with God" to switch places with one another. They experience how people take things for granted, and explore the idea that if they were in someone else's shoes they would realize they do not have it as bad as someone else.
"Running Up That Hill" is a combination of pop music and alternate rock. The song was created by using a Fairflight CMI Synthesizer and a LinnDrum Drum Machine. 
The song's tune reminds the listener of happier times and reminds them to never take anything or anyone for granted. It is intended to lift someone up from despair.
When I listen to the song, I think about all the struggling people and how they fight everyday to make a better day or future for themselves and others without any help. People should take a look around them and see how others live and are treated, then maybe they will be a better version of themselves. 
Singer, songwriter and producer Kate Bush is best known for combining experimental sounds, unconventional lyrics. "Running Up That Hill" is the leading single on her fifth album "Hounds of Love," released in 1985.
Bush has only performed "Running Up That Hill" live twice, in 1985 and then in 2012 at the Olympics. Bush first garnered success when she was only 19 years old with her debut single "Wuthering Heights" topping the UK Singles for four weeks, and becoming the first female artist to achieve a UK number one with a self-written song.
"Running Up the Hill" is just one of many of Kate Bush's meaningful songs. It is the type of song that makes you rewind just to get a clearer picture of the meaning behind the lyrics and rhythm of the beat. 
The next time you need a good song to listen to, or want to clear your mind, pull up "Running Up That Hill." The song will give you perspective on life and the way you see yourself.