Quick Hit with Caroline Hubbard
"Good Enough" by Maisie Peters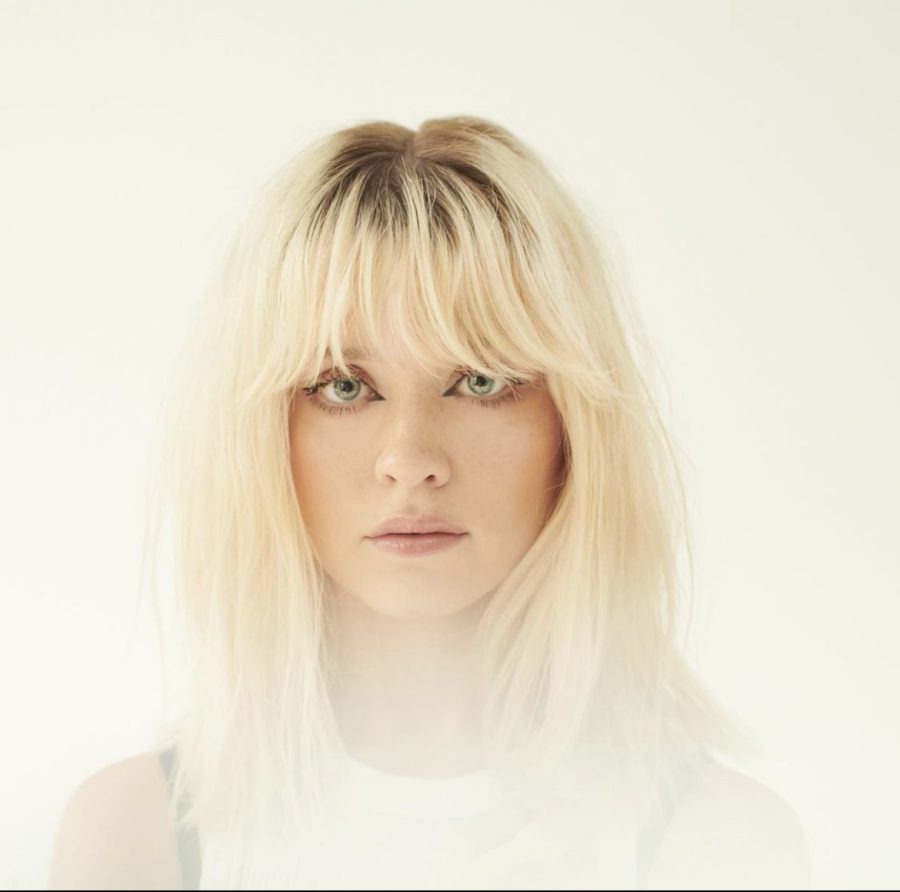 With the weather cooling off, it is the perfect time to pull out those sad songs. "Good Enough" by Maisie Peters makes you want to grab a pumpkin spice drink and unpack your sweaters. 
The song starts slow and melodic, with wispy vocals and a piano track backing, giving off the vibes of an acoustic track. It then picks up the pace a bit and adds in guitar and drums. 
Peters, originally from England, got her start on YouTube back in 2017 when her song "Place We Were Made" got millions of views. She is most known for her song "Not Trying," which picked up popularity on TikTok this past year. 
Other songs from Peters include "Tough Act" and "Blonde." 
Stream "Good Enough" and the others listed above on your preferred streaming service.