Quick Hit with Katie Johnson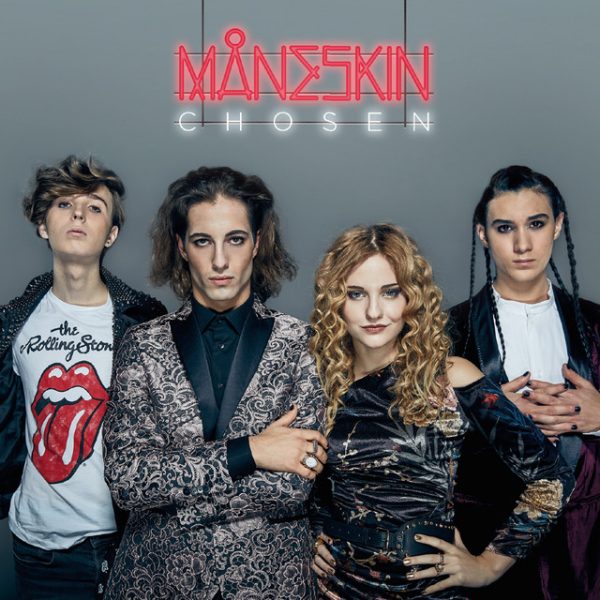 Looking for a rock song that gets you moving? Then look no further, "Beggin'" by Maneskin is just the song for you.
"Beggin'" is a multi-fusion song between R&B, rap and funk rock. When I first listened to "Beggin'" I fell in love with the beginning guitar riff and the drums that join in. The melody of the song is what makes the song so good and catchy. 
"Beggin'" is a song that has been around for several decades and has been remade by several artists. The song was originally composed for The Four Seasons in 1967 by Bob Guadio and Peggy Farina. 
Maneskin used a new adaptation of the song released by Norwegian hip-hop duo Madcon. Madcon had changed some of the original lyrics before adding a whole verse of rap to make it more modern back in 2007. Maneskin ended up using this version to perform in their first studio album.
The live performance of "Beggin'" was released on September 27, 2021, and hit No. 1 on the Billboard Top 100 songs. The original released also topped the Spotify charts.
Maneskin is an Italian rock band that was formed in Rome in 2016. The band consists of vocalist Damiano David, bassist Victoria De Angelis, guitarist Thomas Raggi, and drummer Ethan Torchio. In the early days of the band they would perform in the streets. The band rose to fame after placing second in the 11th season of the Italian version of "X Factor" in 2017. 
Maneskin won the American Music Award for favorite rock song, as well as the Billboard Music Award for top rock song.
The band has released a total of three studio albums: "Il ballo della vita" in 2018, "Teatro d'ira: Vol. I" in 2021 and "Rush!" in 2023. 
You can listen to "Beggin" by Maneskin on all streaming platforms including Spotify, YouTube Music, and Apple Music.